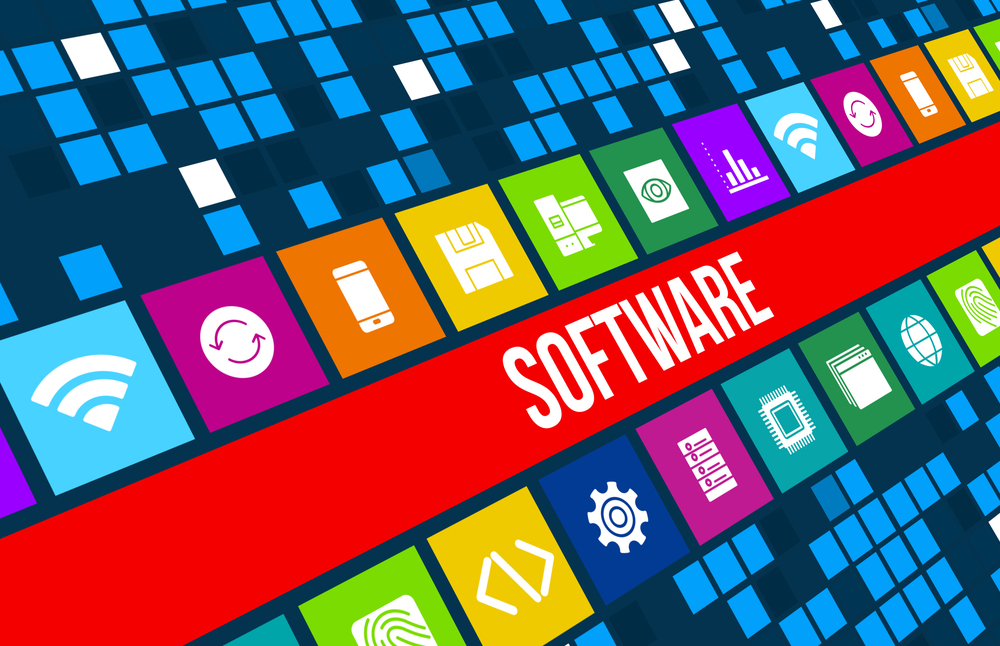 iOS 9 Software Update
Apple unveiled its iOS 9 during the annual developer conference back in June, along with much more that was covered in Nerdy Talk. Beta versions of iOS 9 have been available to app developers for a while now, and Apple has encouraged its users to give its new operating system a shot through the public beta program. As promised, iOS 9 is available for download on all iPhone 6s, 6s Plus, 6, 6 Plus, 5s, 5c, 5, 4s, iPad, and iPod Touch devices.
The software update was designed to extend battery life and improve overall performance. A few of the renovations include Siri getting a considerable UI improvement with additional capabilities, transit directions has been added to Maps, and there's a better way to view your Notes app with improved organization and an easy-to-use formatting toolbar. Mail has become more versatile making it easier to flag or delete messages
with the swipe of a finger. As we all know by now, with great power comes consequences meaning bugs are bound to come up during use; hence the quick release of the iOS 9.0.1 firmware update.
iOS 9.0.1 
In order to update your Apple device(s) you will need to download the latest firmware file, iOS 9.0.1, which makes your device more intelligent, or rather fixes the bugs from iOS 9. With proactive assistance, Siri improvements, and spotlight search enhancements what more could you ask for? Maybe less built-in apps forced upon us… just a thought. Regardless of the built-in apps some of us may never use; there were a few necessary improvements made.
The improved spotlight search gathers sports scores, weather conditions, stock prices, math calculations, and allows users to initiate messages, phone calls, and FaceTime calls.
Built-In Apps
There are no shortages of mobile apps within Apple's iOS App Store, but Apple has consistently designed specific built-in apps for users to get the most out of their devices. What's more is that Apple has created an app called Move to iOS app designed specifically to convert Android users — watch out Android developers and users. Move to iOS offers a quick way for Android users to transfer their contacts, message history, mail accounts, calendars, photos, videos, free apps, and a list of paid apps to their new iPhone.
On top of the Map improvements, redesigned Notes app, and Mail upgrades, applications such as Apple Pay and Wallet have been designed to support Discover cards, rewards cards, store credit, and debit cards. You can now check out faster and stay on top of payments by double-clicking the Home button from the Lock Screen and keeping your finger on Touch ID. According to Apple, more than 1 million locations already accept Apple Pay.
Siri Amped Up
Beyond Siri's UI improvements, Siri has additional useful perks to check out. With Siri, you're able to search your personal photos and videos based on dates, locations and album names. You can ask Siri to remind you about things you're looking at in your apps, and request directions through public transit. Simply ask Siri to "remind me about this" and Siri will create a reminder linking directly to the webpage you were looking at. Furthermore, Siri has the power to provide users with "proactive assistance."
Siri can now anticipate your next move… some aren't completely sold on this feature. Siri now takes into account your location, the time of day, recurring activity such as your morning route to work, usage patterns, the app you are viewing, or other connected devices to surface relevant actions and information. For example, when you plug in your headphones, Siri will suggest to start playing your music playlist you normally listen to during that time of day.
iOS 9 Review
Apple's main focus with iOS 9 was stability and overall maintenance improvements. Apple announced that iPhone and iPad owners have been more eager to update their devices to a new version of iOS than ever before with the new and improved iOS 9. It has now been installed on more than 50% of all iOS devices. Senior VP of Marketing at Apple, Phil Schiller, said that the new operating system is "off to an amazing start, on pace to be downloaded by more users than any other software release in Apple's history."
Are people antsier about downloading the update right away? Remember the times when you used to let the update sit in your settings for weeks until you gave into that annoying little red box taunting you to update your phone? Well, it's quite possible that Apple's iOS 9 has caused many to overcome their idling fear of updating their devices.