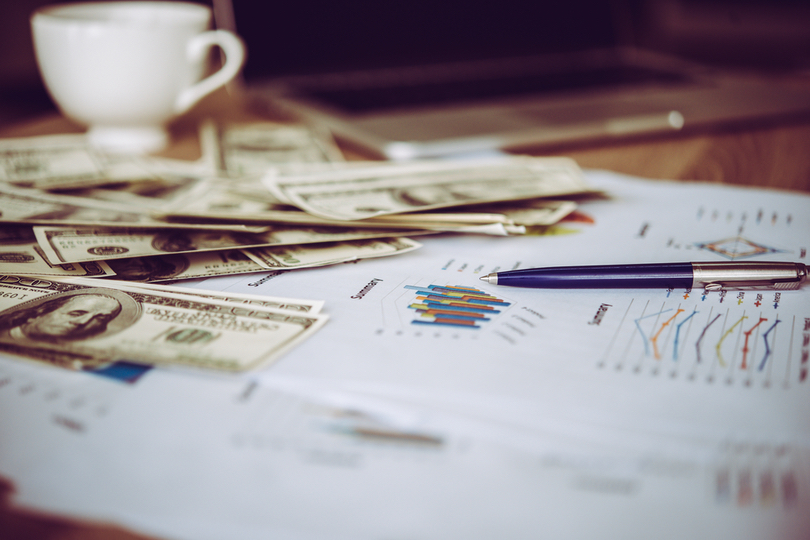 How to Make Money With Apps
In this video, John talks about how to make money with your app. He'll discuss 5 monetization strategies to help you find the best approach for your app. Some strategies may not suit your app startup, so it's important to understand your options.
For more great content, subscribe to our YouTube channel!