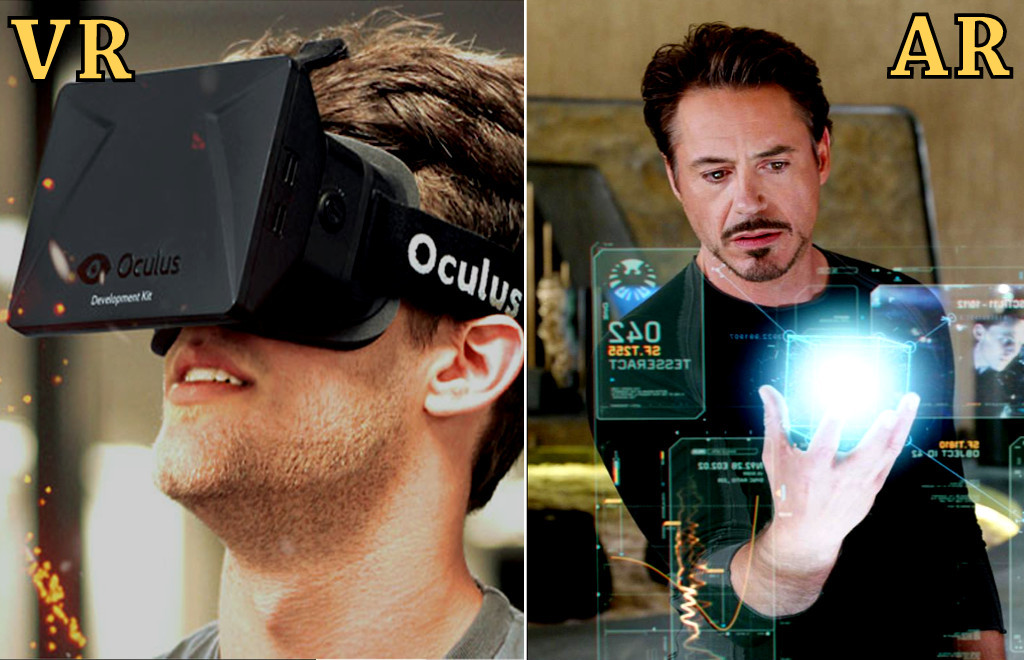 What Startups Can Learn From Pokemon Go: Pt 2 Augmented Reality vs Virtual Reality
Augmented Reality (AR) and Virtual Reality (VR) have been around for decades but they are just now starting to gain mainstream attention. Today, some of the impossible things are rising to the occasion in the form of AR and VR. When it comes to AR, we're looking at something that has found more success in the consumer space when compared to VR, and within that success Pokemon Go has blended their own form of virtual reality with real life.
Virtual reality is the only platform that guarantees the user's complete focus on the content. The immersive nature of VR interferes with users' ability to interact with their surroundings. There is no looking away, no checking email or text messages, and no updating social-media. Although it is the most immersive way to tell a story, it takes users out of the moment. Because of that, VR will never become an innocuous part of our daily lives.
With augmented reality, developers can create images within applications that blend in with contents in the real world. It is developed into apps and used on mobile devices to add contextual layers of information to our experiences in real time. AR has a way of making your experience more meaningful through the ability to interact with it.
Pokemon Go is an augmented reality game — it can be used anytime, anywhere. The app merges reality with digital. Users are able to interact with virtual contents in the real world, as we've all seen examples of on social media.
Pokemon has entered a growing market and is killing it. Rather than being immersed into this separate world, users are able to chase down Pokemon characters along side their friends. They are able to live their daily lives and easily pull up the Pokemon Go app to enter into its augmented reality.
Both AR and VR will succeed; however, AR might have more commercial success though, because it does not completely take people out of the real world.
Simply put, AR enhances it, while VR diverts us from it.