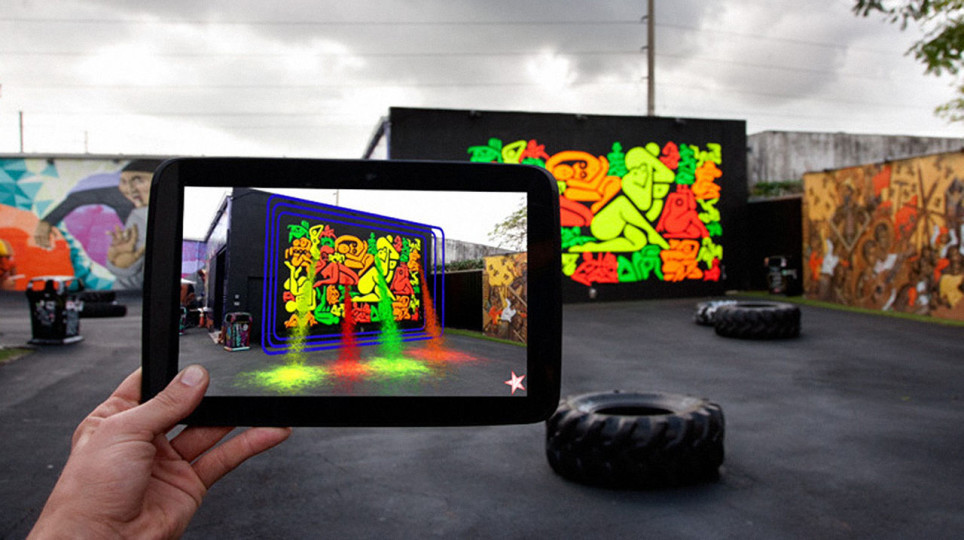 After Pokémon Go, What's Next for Augmented Reality?
In the short time since its release, Pokémon Go has become the most successful mobile game ever created. Millions of smartphone users from all over the world have installed the game. The app has introduced much of America to augmented reality and has game designers scrambling to create the next AR hit.
Pokémon Go is game that requires actual movement. It is about walking around the real world. From gathering resources at Pokéstops, to gathering eggs, to hunting down new creatures to put into your Pokédex — you have to walk to win which is refreshing to see nowadays. Not only does this game get people moving, it drives people to meet face to face in shared spaces.
John Hanke, chief executive office of the hit game's developers, told an audience at a comics convention that the game will evolve. In fact, he said, the company has only put in "probably a tenth" of features that it had imagined into the game so far. The company also plans to make Poké Stops and Gyms more versatile, perhaps having them function more like Poké Centers in the traditional games, where users can manage and heal their Pokémon.
Hanke said, Niantic's first priority before the rollout of the new features is making sure that its current game stays stable.
But, at some point the level of growth we've seen over the last couple of weeks will dwindle. It is impossible for Pokémon Go to sustain their millions of users and carry out the hype of the game. Which leads us to the question; What's next? After Pokémon Go has run its course, what follows their success in augmented reality?
Will it be Game of Thrones, Pac-Man Chomp, Monopoly? Or a Harry Potter themed Quidditch app? Grand Theft Auto might be too extreme but Tetris could be a big hit… Or could we be blown away with a completely new game using augmented reality?
Could you imagine a game where you could lead your own battle for the North? The app development company's marketing lead Archit Bhargava told the website Gamespot that his "personal fantasy" would be to see George R.R. Martin's fictional world come alive through mobile phone screens, "where Westeros is mapped out on Earth and you join House Stark or whatever."
The possibilities are limitless and it is a prime time for game and app developers to create a hit game for millions to install while augmented reality is hot.