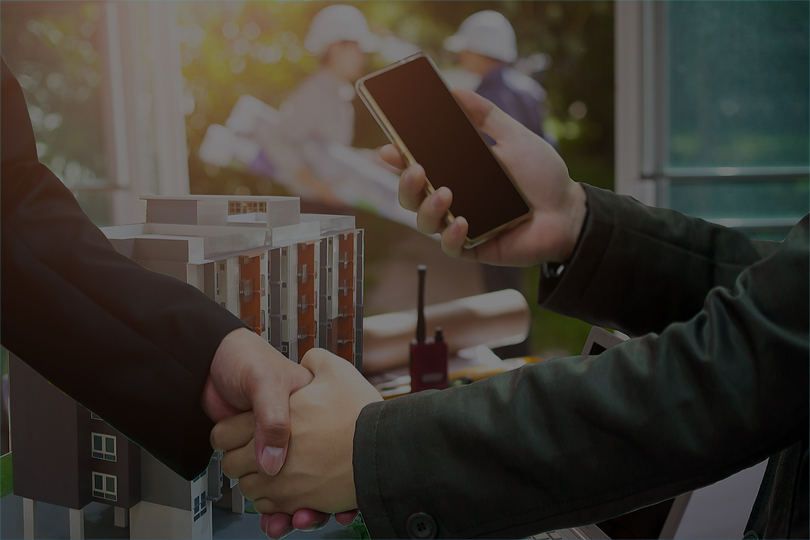 What Investors Look for In Startups
"What are investors looking for?" A grinding question at the front of every entrepreneur's mind as they seek funding. Granted, every investor is different and each have their own criteria. One things for sure, there are definite universal factors investors will consider when evaluating opportunities. As a startup, it's in your best interest to cover these bases before approaching investors with your pitch.
Strong Management
To deliver a strong vision or message, your app venture needs a solid management team. Investors want to get behind a group of people that they feel work well together and can deliver. Surround yourself with a team that are as passionate as you about the business you are building. It doesn't matter how great an idea is without the right management backing it.
Research
Do your homework! Seek out investors that make sense for your app business. If you start pitching to random investors, it will be a waste of their time and yours.  Determine whether they are a good fit in advance. The best way to decide if your business is a good match for investors is to look at investments they've made in the past. A little research goes a long way. Prove your dedication to potential investors.
Traction
Investors hear hundreds of startup pitches, but very few of them generate results. A crucial way to de-risk an investment opportunity is to show investors you've already taken action to build your app business. Beginning development, signing up early customers or demonstrating that the market is already engaged are all positive signs that you're resourceful and determined. Real data is a powerful tool when seeking funding. Every bit of traction matters in a startup pitch.
Market Size
How big is the market your app is looking to dive into? Who's your competition? How vast of a problem are you solving? Targeting a large market is the best way to excite investors. They'll have less uncertainties about passing on an investment.