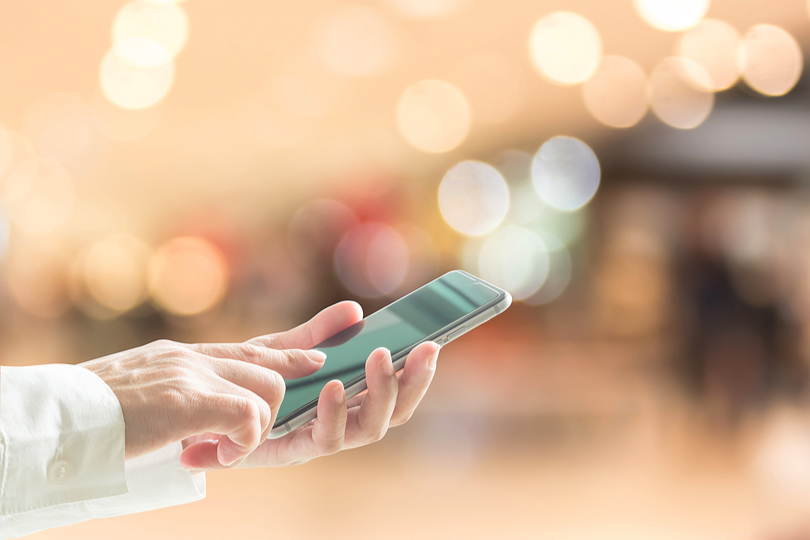 App Industry Insider | Secret #5
By now, most people understand the benefits of getting an app developed for their business or grand idea, but few know the importance of hiring experts to do so. When it comes to developing a mobile application, there are many technicalities that come with the job – fortunately, you don't have to pursue it all on your own.
Finding a team to collaborate with to bring results is much easier than you think. Which brings us to secret number 5: It's much easier when you have help. An app development company can help you get started with your app and provide an abundance of critical resources. For instance, effective communication, technical expertise, it is cost-effective and time-saving, a fully dedicated team, scalability, quality work and much more.
Take advantage of these resources! It's like having a mentor hold your hand the whole way through.
As an app development company, our experience in the market is unmatched and we are aware of marketing tactics necessary for your app to succeed. The knowledge that comes with hiring an experienced team will help to keep track of the development process and for you to stay updated.
Development firms ensure that you are always connected. They will constantly be in touch with you by phone or email, resolving your issues and queries punctually. They keep you informed of the progress of your app – providing you peace of mind.
With an experienced team, you know what you are going to get. They've worked on numerous projects both complex and simple. They have been trained in making proper use of the latest tools and technologies. They know how to design a product and launch it properly.
The beauty of hiring a professional app development firm is that they (WE) are willing to get our hands dirty to help your app idea develop into an actual product.