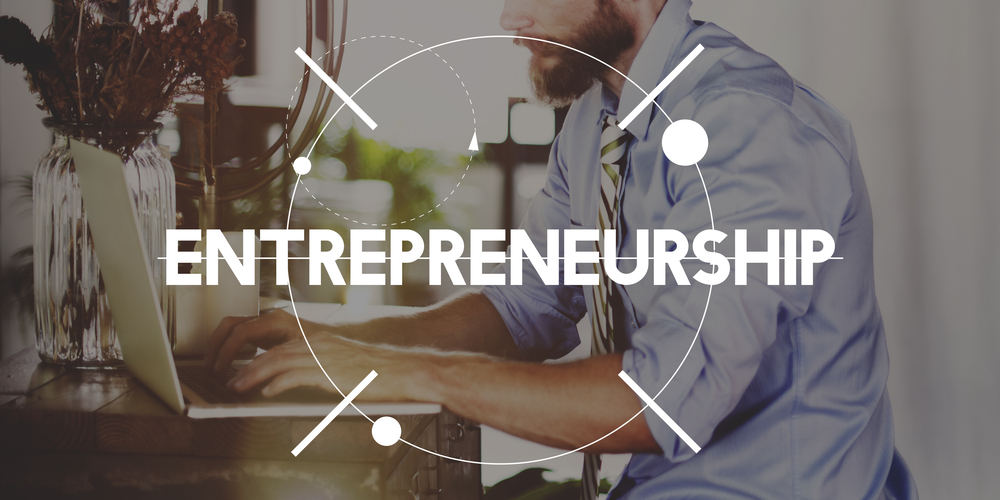 The App Industry Has Created More Opportunities for Entrepreneurship
The secret is out – mobile app development is kind of a hot commodity that everyone wants a piece of. Successful entrepreneurs predicted this day would come, and they took full advantage of its rising reputation. After all, entrepreneurs are known to be the masters of innovation. But it isn't too late to slice off a piece for yourself; app development has made entrepreneurship possible for even more people!
Unfortunately, not all who wonder into the industry have survived, but those that have tasted the sweetness of success have no doubt given it they're all. As an entrepreneur, you invest a great deal of time, effort and resources into making your dream a reality. This requires proficiency, time management and commitment.
Are you sick of your 9-to-5 desk job? It's time you break free and finally put your knowledge and skills into something you're passionate about! Maybe you have an app idea that's been itching your backside for years, but you haven't mustered up the guts to walk away from that desk. Not all of us were built to sit in front of the same screen day in and day out. No, some of us were meant to change lives with our innovative mindset.
Yes, the App Store is crowded. Yes, there are those who are barely making a living off apps. If it were easy, everyone would do it, but it's not a hobby. It's a full-time career where YOU have to choose if it's going to take you somewhere or not.
Successful app entrepreneurs study the app store to spot trends and fine-tune their knowledge of how the App Store algorithm works. They not only keep an eye on the successful apps but the horrible ones as well. They pay close attention to what these apps are doing wrong and what their customers are saying. They do what's necessary to truly provide a solution to the problem. App entrepreneurs have turned their wildest hopes into a passion, and nowadays it is more possible to do so than ever before.
A majority of smart, forward-thinking entrepreneurs are taking advantage of this mobile app phenomenon – are you?