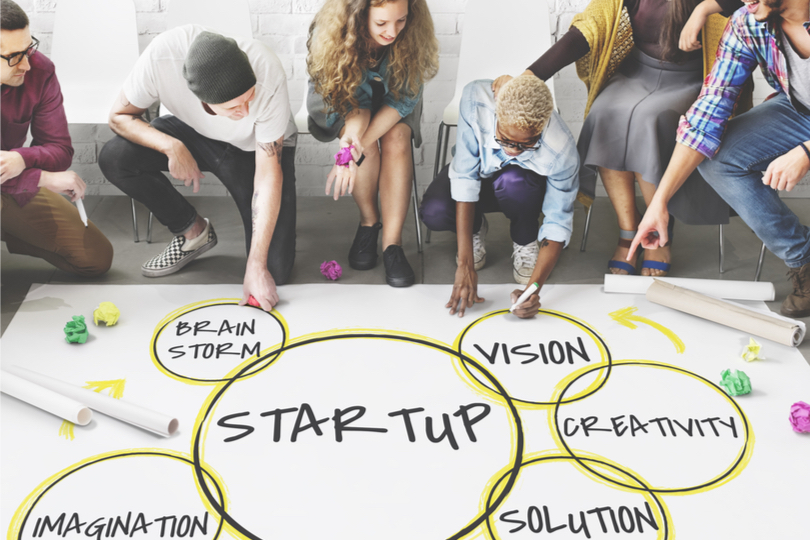 Startups, What Should You Be Asking Before You Build Your App? Here Are 5 Q's
With millions of apps in the market, and the popularity of app development rising; why wouldn't you want to dip your toes into a winning industry? But before you jump in head first, be sure to answer these 5 questions to guide yourself in the right direction.
1. What is The Purpose Behind My App?
This isn't just an app you are building; it is a business, one to be built with purpose. So, ask yourself, "what is the purpose behind my app idea?" What is driving your idea? What problem do you want to solve? Dig deep to get to the core of what is motivating you to build your app. You should have a clear vision and passion for ensuring what your app can successfully accomplish. Your app should offer a solution to the target audience.
2. Which Platform Is Right for My App?
At times, it can be hard to determine which platform is right for your app. Should you build an iOS app first? Or create an app compatible with both platforms? This is a question you should not only ask yourself but should be brought up to an expert development team, as well. Many factors should be considered such as your project budget, target audience, and desired features.
3. What Makes My App Different?
The competition is high in the app market, no doubt and the likelihood of you coming up with a unique app is slim to none. However, we are big believers in taking an idea and making it better. So, what makes your app special? Do you have a dating app design that has a feature that will change the online dating game? How would the user experience be? Who is your target market? It is essential to have a clear and concise idea of the differentiating factors.
4. How Much is the App Going to Cost?
This is by far one of the most popular questions asked when inquiring about building an app, but there isn't a locked in price for this type of service. The features of your app, platforms you are targeting, and other factors would be taken into consideration to determine the cost of your app. Some apps could easily cost up to six figures for startups. As app developers, we first identify the key considerations and then determine the budget. One thing to keep in mind is if you build cheap, the outcome is cheap. What you invest in your startup is what you will get in return.
5. In What Ways Can I Raise Money for My App?
Before creating an app, you must raise funding for the entire process. Do you have sufficient funds to get you through development, marketing, launching, and growth? Many early-stage startups are capital intensive; you must rely on trusted investors to see the app through. To find the right investors, you must do your research! Don't show up to the first investor you found on Google with this grand app idea when they have no history in investing in app startups. When you have tracked down the right investors, you should ensure that you have prepared the pitch well. It is then that you will express the purpose of your app. We like to set our clients up for success by providing them with something they can deliver because investors don't invest in ideas, they fund products. Having even just a prototype in hand can speak volumes. The more concrete validity you can provide, the better off you are.