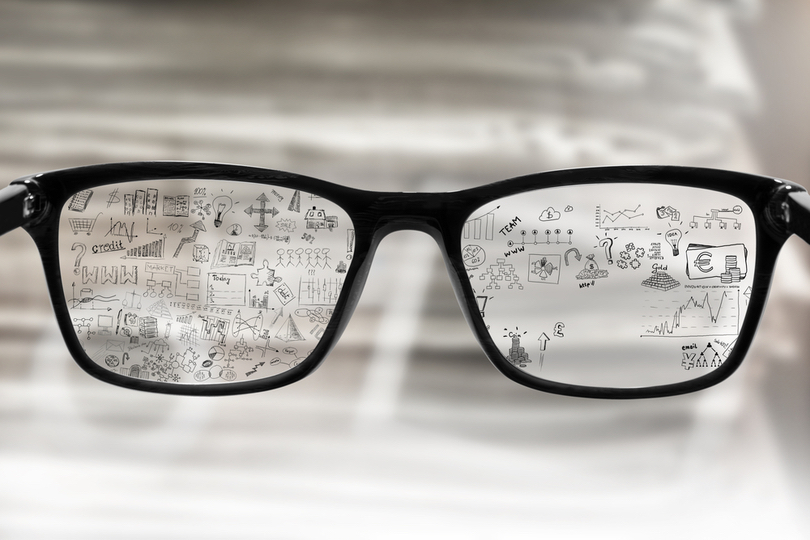 What Keeps You Focused?
Staying focused on your day-to-day tasks or even on the big picture can be challenging. There are a vast variety of distractions to veer us off the road and keep us from conquering our tasks.
It could be fear, doubt, lack of funds, etc., but these don't have to be stopping points. If you are passionate about what you want to accomplish, you have in you what it takes to dig deep and discover what drives you. But until then, you will be stuck.
In this video, Gary Vaynerchuk explains what ultimately keeps him focused: