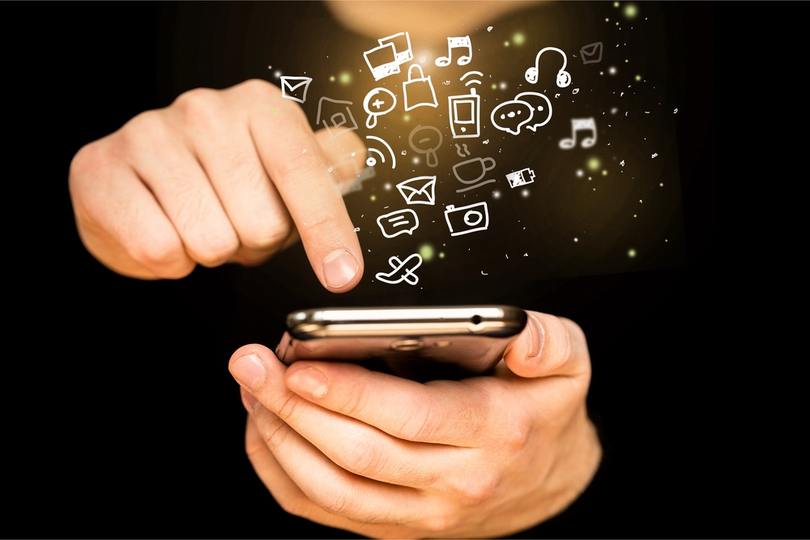 Spookishly Real Startup Data
In light of Halloween coming up, here's a scary fact about startup success: 75% of venture-backed startups fail.
This statistic is based on a Harvard Business School study by Shikhar Ghosh. Spooky, right? There's usually a common thread on why startups fail BUT having knowledge of these trends could save you from making the same mistake as the daunting number above. Here are a few to steer clear of:
Lack of focus & passion
Unrealistic vision/goals
Unwillingness to listen to your users
Lacking expertise/resources
Ran out of funding
No market need
Competitors are stronger
Terrible user experience
Poor marketing
Many of these may sound like they are a result of the product but that is so not true! These are all business and team-related issues that can be dealt with internally. There are things that you must possess to be a successful startup business, but they won't guarantee success. If you fixed the reasons for business failure, you would at least improve your chances.
Those that are successful believe in what they are doing. Startups that are driven by passion and commitment take these mistakes to heart and those that are willing to go all in and take the brutal hits are the ones that come out alive.
You must be willing to adjust when the market is telling you to. When a user says go left, and you stubbornly want to go right, your users will begin to find no use for your app on their smartphone. Design lean and be willing to listen and observe what the users are telling you. The users know what's best for your app no matter how much you think you know what they want. Lastly, have patience and be persistent because the timing may not always align with your expectations.
And most importantly, keep at it! The road to success can be unclear at times but remember that companies like Apple, Uber, and Amazon all started somewhere.