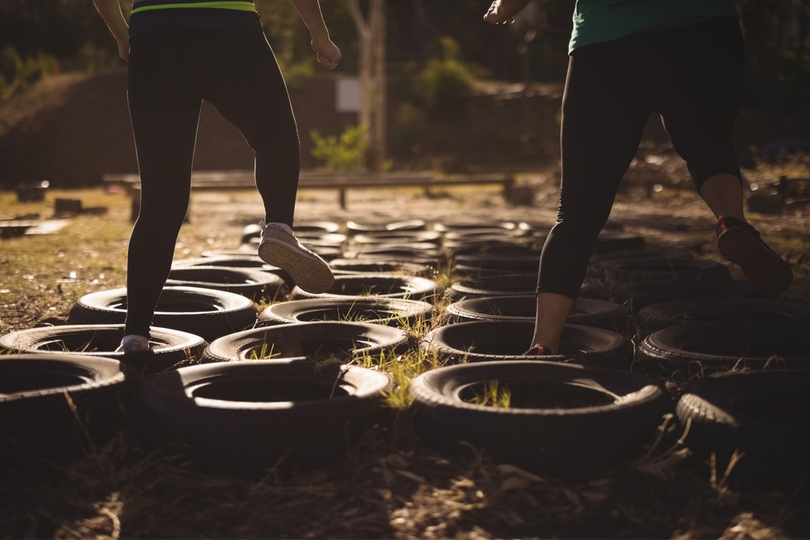 How Many Miracles Does It Take to Get to The Center of an App?
"Here's some startup pedagogy for you: When confronted with any startup idea, ask yourself one simple question: How many miracles have to happen for this to succeed?" – Antonio Garcia Martinez, Chaos Monkeys
This is kind of a scary thing to ask yourself because it could be the very reason why you shouldn't start.
Before you begin to act on the grand idea you wrote down on a bar napkin; what types of miracles will you have to perform to get started. What obstacles will you come across? Funding? Resources? User retention? Whatever it may be, are they reasonable and achievable?
This same question can be asked of your users. How many miracles are you putting them through to get the full effect of your app? Do they have to enter in a long list of personal information just to create a profile? Do they have to click through six different pages to get to where they want to be in the app?
Take Snapchat for instance; the user simply creates an account, quickly adds friends found for them, snaps a photo and hits send. Yes, Snapchat itself is built on an elementary concept of just sharing disappearing photo's but isn't that how all apps should be made? Your MVP should be simple enough for users to solve their problem in only a few clicks.
Nowadays, app startups will lose users quicker than they got them because of this issue. Design slim and elegantly solve a user's problem quickly and efficiently as possible. That's how you win.