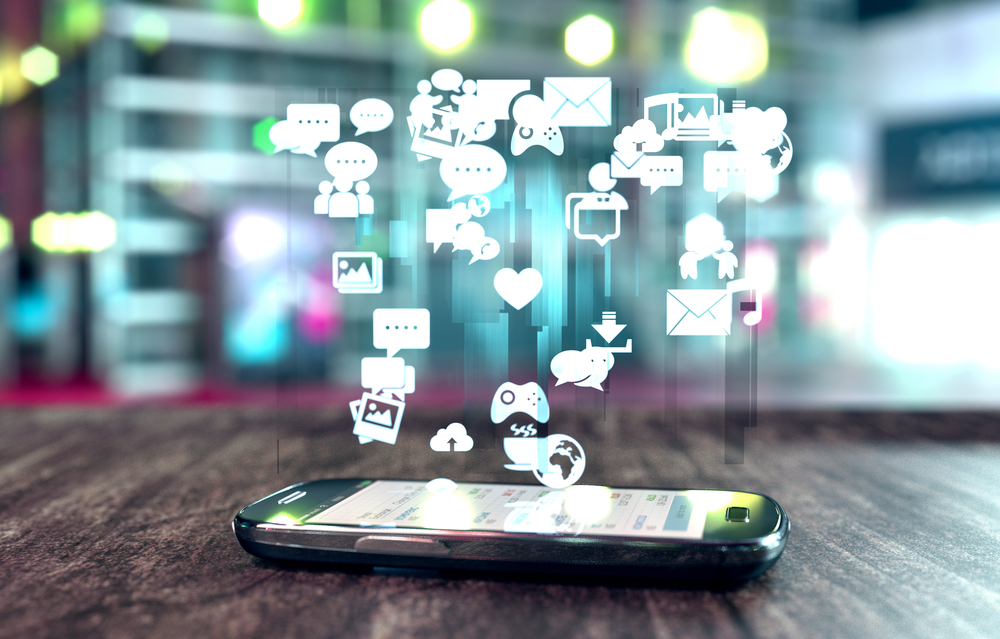 Just How Big is the App Market
Have you ever wondered how many apps are out there? Or maybe what kind of money the app market rolls in… The mobile app economy was worth $53 billion in 2012, and the forecast for 2016 is that it will grow to $143 billion. The numbers can easily be altered depending on how you look at it but this just goes to show how big mobile really is. Revenue is generated though in-app purchases, in-app ads, and big data accumulation.
It's projected that app downloads will rise to 200 billion while mobile app revenues in 2017 will be as vast as $63.5 billion. The transaction value for global mobile payments is estimated to grow from $235 billion in 2013 to $721 billion in 2017. And now that Smart TVs have been added to the array of tablets, smartphones, and other mobile devices – who's to say that number won't rise by 2017?
The market for mobile apps is already big, and it just keeps getting bigger! Roughly 1 billion smartphones were sold this year, and right now the average mobile app user spends more than 30 hours a month on more than two dozen apps. That's probably more time than most individuals spend talking to someone face-to-face. If you think about it, the app market caters to every kind of target market you can think of. Now, one app may not be downloaded by every breathing being on the planet, but there are apps for babies, kids, teens, adults, males, females, single, married, short, tall… the list goes on!
By 2017, it's expected that over 268 billion downloads will generate $77 billion worth of revenue. Could you imagine being on the other end of that? The app market is doing well and it continues to rise. Google's Android market passed 50 billion app downloads and featured over 1 million apps available in the Google Play store. Apple reached 75 billion app downloads and features 1.2 million apps in the iTunes store.
Paying for Apps:
 46% of app downloader's report they have paid for an app
52% of users say the highest they have paid is $5 or less for an app
17% have paid more than $20 for an app
Think of the amount of money the app itself draws in after being installed. If you spend a few extra bucks along the way for more features, additional downloads and monthly subscriptions; that money goes straight to the individual app business. For instance, Pandora users who pay a monthly subscription may have downloaded the app from Google Play or the Apple App Store, but that monthly bill is completely bypassing the app store; so that money is not part of the app market revenue. While several sources have estimated revenues generated via app-stores and advertising, these estimates are missing the largest part of the app economy. The input of app store sales to the total size of the app market is less than 20%, while the collective app store sales and advertising market accounts for just over a quarter of revenues produced via apps.
App Revenue:
$11.4 billion is the expected revenue from 2014 to 2016
$24.5 billion in 2016
400% is the worldwide mobile advertising revenue expected growth between 2011 and 2016
By 2017, in-app purchases will account for 48% of app store revenue
The growth is evident in all app categories, and the reach and retention rate for mobile apps are fascinating. It is noteworthy that mobile app usage dominates the overall time spent on daily media consumption at 82%. The opportunity to start up an app business is upward and as you can see the app market isn't getting any smaller. This is an exciting time for app developers like us, because let's face it – people love apps and apps will forever continue to be downloaded as long as app friendly devices are alive.