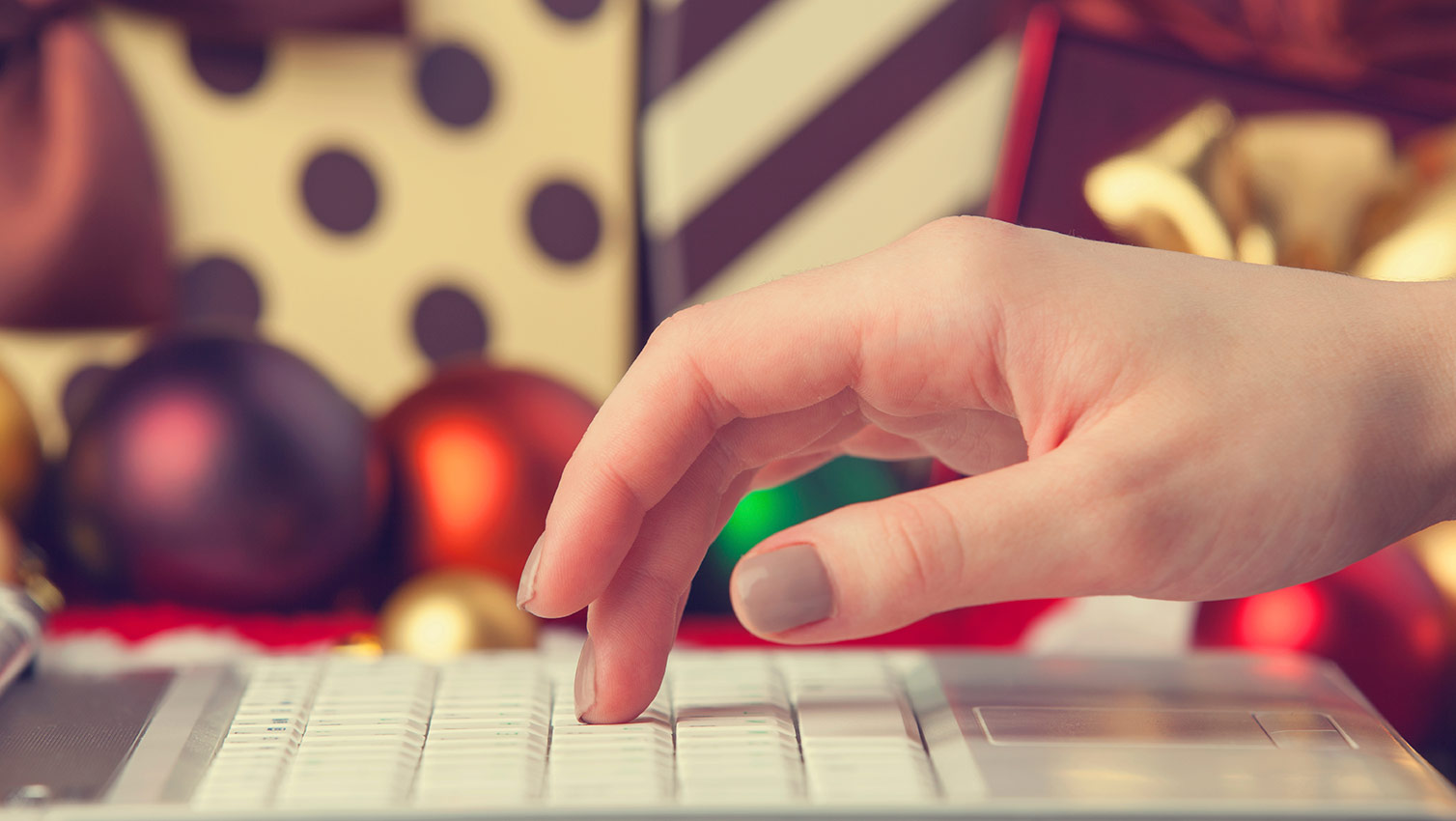 Cyber Monday: Check Out or Continue Shopping?
Cyber Monday was originally a day where online retailers offer special deals. Now you can find Cyber Monday deals IN stores and online. Cyber Monday over the years has turned into cyber weekend, and for some, cyber week! We can't necessarily complain since that gives us more time to online shop for the many gifts on our Christmas list. To boot, Black Friday has somehow seeped into Thursday afternoon. If your computer or Smartphone has not been flooded with Cyber Monday ads just yet, well then you're in luck because we're here to let you in on all the deals to come!
Plenty of stores have already released their Black Friday and Cyber Monday 2015 ads, but some online stores are squeezing out every last bit of juice from the fruit we call anticipation. A few popular Cyber Monday ads to check out include: Walmart (of course), Target, Best Buy, Amazon, Kohl's, Sears, and Macy's. Not a surprise that this list of stores has been deemed as popular ads, and you've probably even stumbled across a few of them yourself. A few other Cyber Monday deals to look out for are 6PM.COM, eBay, Exchange, Dell, living social, Game Stop, Bose, Staples, Samsung, Verizon, T-Mobile and much, much more!
Best Buy is best known for its crazed shoppers on Black Friday, but over the years they have really taken advantage of Cyber Monday, and have even implemented their online deals in stores. There are some Cyber Monday deals only available online at BestBuy.com, but there are plenty of deals also available in Best Buy Stores. Best Buy has included hot deals on products in all departments, including appliances, cell phones, TVs, tablets, laptops and more. Their Cyber Monday ad is 24 pages deep, filled with discounts on high-tech gifts. Online shoppers can save up to 25% on All Tech21 Evo Mesh Cases, Case-Mate, and Adopted Cases for your new iPhone. For those who haven't gone paperless; save up to $100 on a variety of printers including Epson, Canon, and HP. Take off $50 when purchasing the 2-in-1 Edge with Intel. And our favorite… save up to $100 on select iMac and Macbook models, as well as chop off $50 from the iPad Air. Cyber Week for Best Buy starts the Sunday after Thanksgiving and goes through the following Saturday, so you can shop all week long and avoid the mad lines!
The Apple Online Store has posted a few deals that last up to December 31, 2015. Those shopping for an iPhone have the option of FREE next-day shipping on an iPhone – you avoid the cost of gas, shipping, and impatience. Get the iPhone 6 starting at just $199 at the Apple Online Store, and free 2-day shipping on all in-stock items. If you're looking to buy an iPad as a gift, Apple offers free personal engraving to make any iPad gift more personal. The new Apple TV – featuring tvOS, Siri remote, new apps and games is available online as well. In addition, check out MacMall for an array of Mac computer products, bestsellers, deals of the day and free shipping for orders over $35 – all valid through December 31, 2015.
Try your luck on the world's online marketplace, eBay where you can shop today's deals and get up to 60% off tech, home, fashion, and more. Amazon.com is hands down the best online store to find everything you need for Christmas but don't hop onto their website just yet! Amazon's Cyber Monday 2015 deals aren't until after Thanksgiving weekend this year. They may have disappointed us by not offering deals over the Thanksgiving weekend but Amazon's Cyber Monday deals are always something to look forward to. With low prices and sales on Cyber Monday electronics, video games, DVDs and more – it just might be worth waiting around for.
Shoppers on the lookout for winter gear this year will have to wait until Cyber Monday for REI's discounted products. REI will be closing all 143 of its outlets nationwide and paying almost 12,000 employees to enjoy the outdoors instead of coming in on Black Friday to deal with the crowd. It's part of the outdoor retailer's #optoutside campaign. Other companies with fitness or health business models are joining #optoutside, including BRG Sports. Taking a stroll outside following Turkey day sounds wonderful, but not to worry, REI will resume Cyber Monday deals after the weekend which typically features an extra site wide discount of 25-30% off your purchase.
A few of the top products of the season include: PlayStation 4 from Walmart.com, Top-Rated 4K TVs from Panasonic, Urban Decay Naked2 Palette from Sephora.com for you makeup lovers, Slip On Moto Boot from Express, Movado watch from Nordstrom.com, and of course the iPhone 6 from the Apple Store.
As we enter one of the busiest times of the year, we hope you benefited from this blog and are able to knock off a few things from your list. Save some gas this year and shop online, might as well when most stores offer an entire week of deals. Happy shopping!