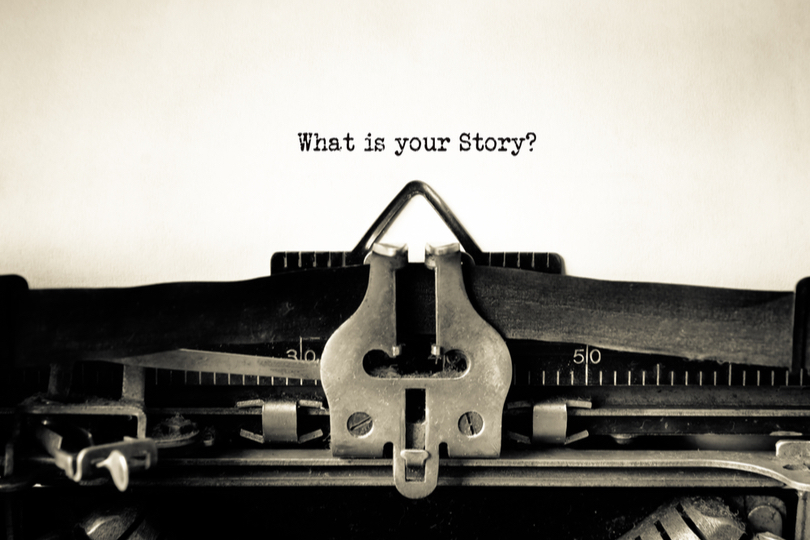 Find Your Story
One of the major pillars of any successful startup is brand awareness. Your number one goal as a startup is to build brand awareness, and there are a few key tips you'll want to keep in mind, here is one of them.
If brand awareness for startups and marketing, in general, is all about communication, it's important to remember that what you are saying is just as important as how you are saying it. You can worry about what channels you're going to use later – begin by digging deep and uncovering the story worth telling in the first place. This starts with your startup pitch deck, but it doesn't end there.
You cannot just communicate what your product or service does. You need to tell people who you are, what you're doing, why you're trying to do it and more. Make your story compelling and engaging.
Show the ways your app will make the lives of your end users better. Never tell them something when you can show it to them. It will have a much deeper, more emotional impact.