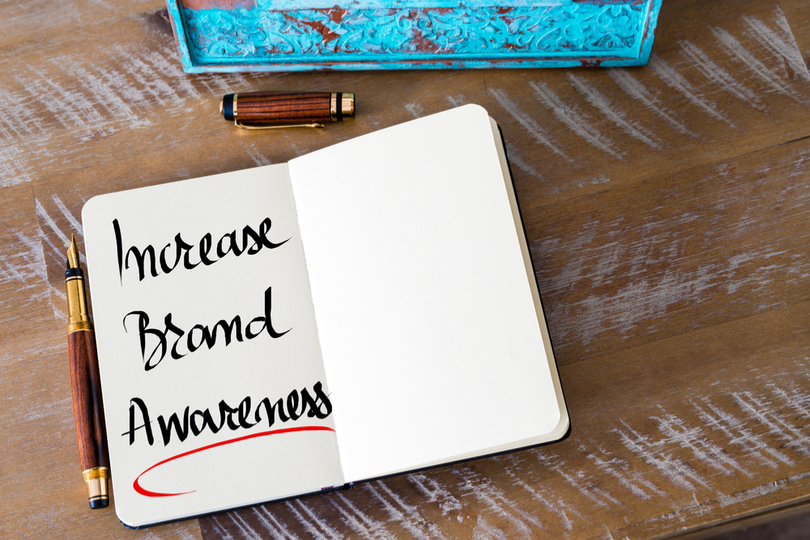 Building A Strong Brand Awareness Strategy
To piggyback on Wednesday's blog about brand awareness and finding your story, building brand awareness as a startup isn't necessarily difficult – but it's also not something that you can do with any one particular move. But it's effort that is more than worth it.
One of the most important keys to building brand awareness for a startup involves developing a strategy. You must incorporate marketing as an organic extension of your business and set realistic goals for your app business.
What does brand awareness mean to you? Are you trying to increase sales? Do you want to position yourself differently in the marketplace? Only after you set-up your goals can you build the strategy to get there. Only then should you begin marketing.
Start with building a better brand experience for your users/customers. Next, improve their engagement levels. Once you've conquered that, think about how you can help prospective users become loyal brand followers? Your goal is to turn leads into profitable sales.
Building a strong brand awareness strategy helps your directly impact your company's bottom line sales figures. A solid brand awareness strategy requires a multi-faceted approach to improving brand engagement with the past, current, and future customers.