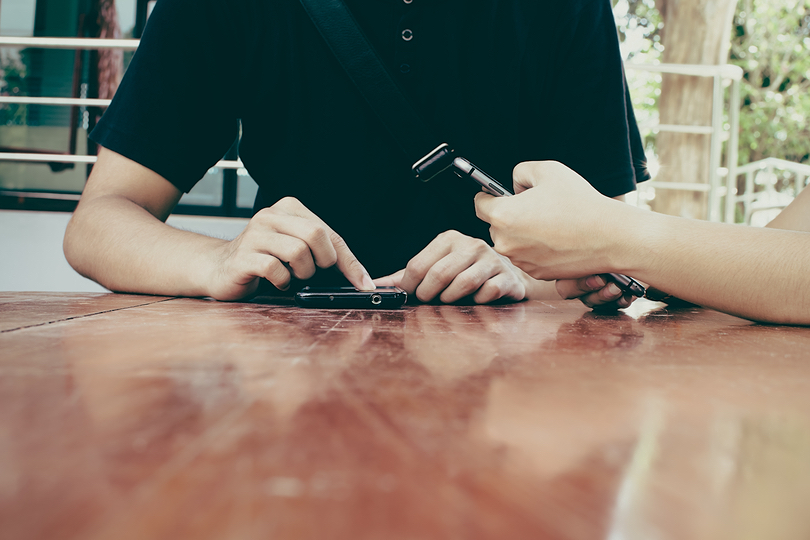 Apps are Dominating the Time Spent on Mobile Devices
Yes, we are obsessed with our mobile devices, but for good reason. Mobile devices have been dominating desktop use, and now represents 65% of digital media time. If you're not able to reach your audience through a mobile experience, you're missing out on the reach your competitors have, that are.
Time spent on mobile devices was up 117% in 2015 compared to 2014; that's just in one year! And it isn't just the use of mobile devices going up, the amount of app users is rising, as well. On average, smartphone and tablet users spend 3 hours and 55 minutes a day using mobile apps – mobile browsers, on the other hand, hold steady at 51 minutes a day. Providing a satisfactory mobile experience to your consumers and users is your maximum entry point.
Apps take up most of the usage time on a mobile device – at least we know that 87.4% of mobile users can agree to that statement. Unfortunately, there are still those out there that haven't been keeping up with the times. Failing to provide a mobile presence might just be putting you at a disadvantage, given the growing popularity of mobile use.
We live in a multi-screen world, take advantage of it!