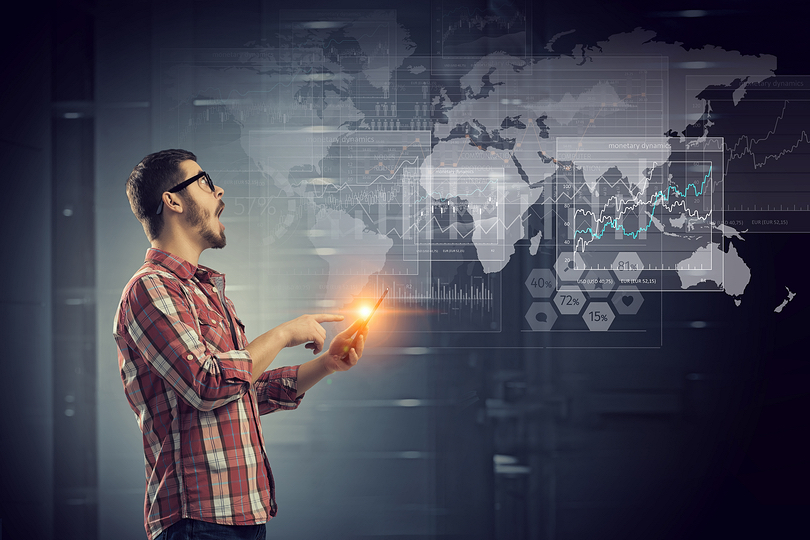 App Industry Insider | Secret #6
Very rarely do you hear stories about apps making a ton of noise in one night, let alone within the first month of launching. There may be the occasional example of something that literally became the biggest thing ever in one day. Those rare occasions are the exception, not the rule. Which brings us to the sixth secret: There's no such thing as an overnight success.
With success comes time, patience, preparation and a lot of effort. You may have built a killer app but realistically speaking, no one cares about it until you make it something they should care about. Overnight success is a fantasy. One should not chase false visions of glory. Instead, focus your energy on your business plan and marketing strategy. Break your success down into bite size pieces that can be conquered over a period.
These so-called "overnight successes" usually take a bit of time to start. Running a business even half the size of Facebook or Snapchat doesn't just happen when you click "launch." It took Periscope over a year, and that's still fast.
Your app must be solid and able to withstand thousands of users all day, every day. Your legal should be in place. A sufficient marketing must be laid out. And don't forget our bud dolla-dolla-bill y'all. You'll likely need fluid funding in the bank to keep it all running smoothly.
Growing over time gives you a chance to spot and fix problems in your app before you reach a higher user base. Slow and steady wins the race. Don't rush to the finish line. Yes, your app should be launched when it's ready – you definitely don't want to skip out on that. However, don't expect it to bloom with millions of users overnight.