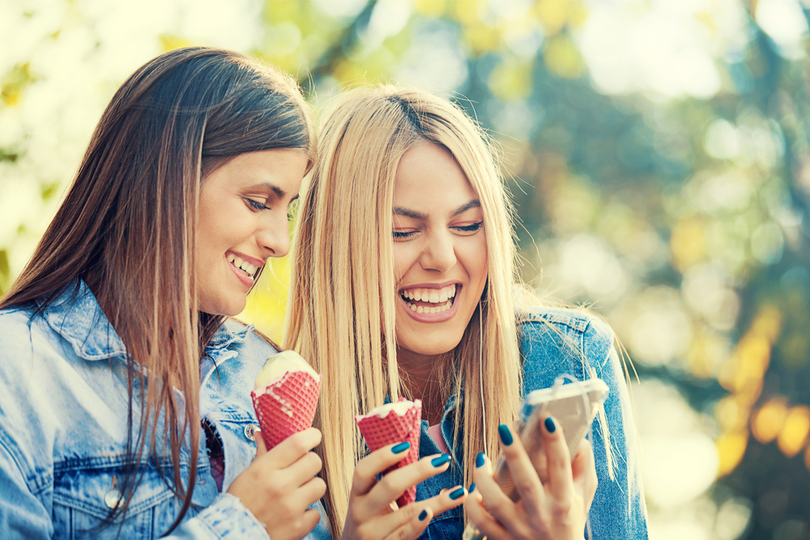 User Retention: Cost Effective Guidelines
Let's face it; most people only use the apps they really need. So, why should they download yours? As the mobile landscape continues to evolve, it is becoming increasingly difficult for startups to grow their apps and retain their users.
People come to your app and give you a chance because of the promises you've made to them. You're going to provide them with a simple solution to a problem they are facing. If you want to retain users, then part of your goal is to get them to believe that your app is beneficial as quickly as humanly possible. If you waste time getting them to realize the truth behind your promise, then they will not stick around. So, how does one go about maximizing retention and growth?
EMAIL MARKETING
Email is a massively useful tactic for retaining users, and those who ignore this are at an instant disadvantage. You can use email marketing to re-engage your users in a number of ways. With all these new marketing channels now available, many startups overlook one of the most fundamental tools of marketing – email. Email marketing is one of the primary means to boost engagement and retention among its users. Email marketing can ultimately bring them back into your app by using tactics like drip campaigns, event-based notifications, and general updates.
You can use a drip campaign to introduce new users to your product, share information, send them blogs or other inspirational reasons to use your app. A drip campaign burns your product into people's minds when they are most impressionable, right after they've signed up. Every email sent is a chance to bring them back into your product and retain them.
NOTIFICATION
In addition to email, you have another avenue available to get people back into your product. You can use alerts and notifications to help retain users, alert people to new features, or latest updates, or anything else. Apps like Facebook and Instagram, send notifications based on specific event triggers. Every time someone does anything which is remotely related to us on their social network, then we get notified notifying us about it.
USER FEEDBACK
Don't delay acquiring your feedback until after launch. Always be collecting input from friends, family and potential users, and pay attention to your product. It's also imperative to combine both feedback from your users in person, and even feedback from data. Only taking in the picture as a whole will allow you to make strong, data-driven decisions.
BUILD GROWTH INTO YOUR APP
For those of you out there running on small budgets, this is a highly important tip. Build as many sharing options into your app as possible. People naturally want to share, so if you can place the sharing options cleverly, you can use this to generate massive amounts of organic traffic without paying a single cent. Be sure that you make it as easy as possible to let your users grow your app for you.
A/B TESTING
We are such big believers in this. A/B testing should be done early on in the game and used to make data-driven decisions. Testing should begin immediately so that you can learn as quickly as possible. Your app's success will depend on how quickly you can learn and make decisions. If you aren't experimenting, you are holding yourself back from learning about your product. If you aren't doing many experiments, then you are not optimizing your product for success in the market.