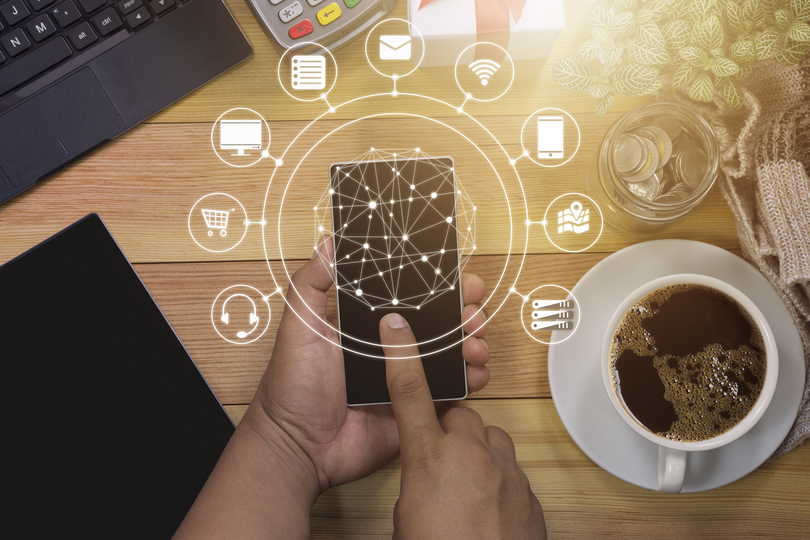 Up Your App Marketing Game & Get Users Involved
Here is one more piece to add to your online marketing strategy: user involvement. A sense of ownership and belonging can be priceless too, which is why getting your users involved in your processes can do a lot for your app business and brand.
You can start by getting input from users for your next roll-out of features and implementing their feedback. It may sound simple, but customers whose feedback you implement will have that heightened sense of belonging almost immediately.
The same can be applied to upgrades. You can get feedback from users to develop an update and then distribute the update to all existing users. It is a simple gesture, but one that will go a long way.
There are other ways you can get users involved too. Conventional campaigns work just as well, especially when your main goal is to increase exposure. You can ask users to share their experiences with your app; you can even offer rewards for select users whose experiences get featured on your site or social media pages.