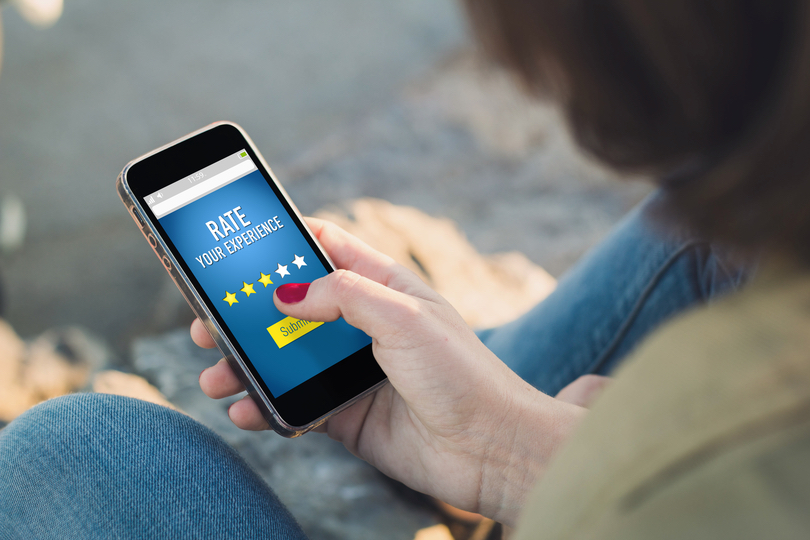 Tips to Increase User App Reviews
App reviews are very important; they can directly affect your app business. In other words, reviews play a major role in people's purchasing/installing decisions. Such reviews also affect how visible your app will be in the app store search results.
Users tend to download the first app that appears in their search result and app reviews are one of the factors that decide which app gets the top slot. A recent study shows that 70 percent of people trust local businesses more because of positive online reviews. You're even better off having negative reviews rather than none.
Unfortunately, people are not lining up to review your app, but maybe with a subtle nudge in the right direction, you could land a few reviews.
To point out the obvious, you need to have a good app to generate good reviews. If your app does not function well in the first place, you can't expect many users or positive reviews. You must create an app that adds value to its users.
The key to increasing your app reviews is by providing excellent customer service. By allowing unhappy users to easily get in touch and express their concerns, you show them how valued their opinion is. Once you have helped your user, in return, you can ask for them to leave a quick app review.
Integrate social media by asking people who are already a fan of your app to use and review your app. Use the power of your social media channels to increase app downloads and reviews. Remind users to rate and review your app by encouraging them through social media.
Organic reviews are great for your app business! It helps to improve the app for its users, as well as increase its ranking and downloads.