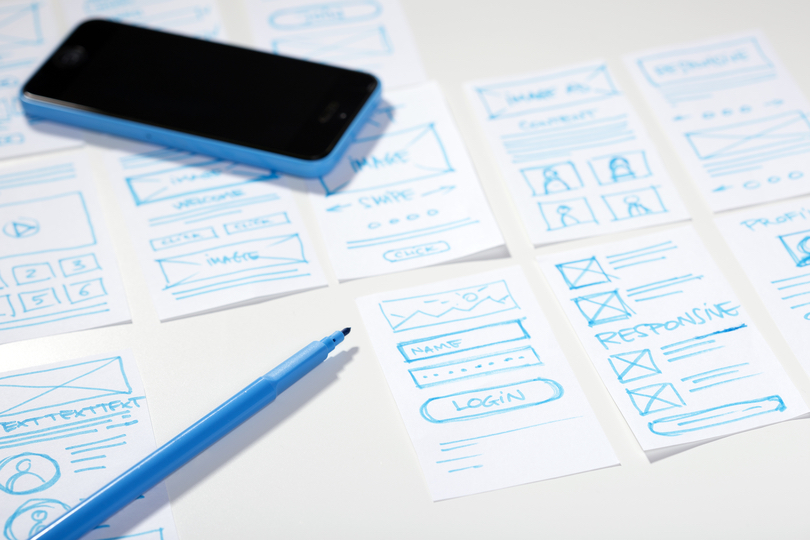 3 Reasons Why You Should Invest in Good UI
The user interface is the most substantial factor of a successful app. The importance of UI cannot be overstated. Yet, many startups fail to see just how crucial UI designers are. Ease of use is of the highest importance.
1. Outperform Competition
Apps that invest in UI outperform those that don't. You don't have to look too far to find examples of UI benefitting big companies. Apple is a perfect example of a company constantly committed to creating products that are extremely easy to use. They consistently beat out competitors who focus on features rather than usability. Bad UI simply cannot compete with a well-executed UI.
2. Improve Performance
UI designers focus on creating interfaces that are easy to understand and use. Ideally, a user interface is intuitive and natural to use. When an intuitive, easy-to-use interface is applied, user error is noticeably reduced, which greatly improves overall app performance.
3. Increase User Loyalty
Easy-to-use design encourages user loyalty. Even if your software is solidly built, if your users can't understand it, they won't see it as credible. The user's experience with your app is what builds its credibility. Effective user interfaces are simple to learn and even easier to use. The less time and energy it takes to use your app, the more willing and able users are to see it as higher quality. Once you've captured your users with great UI, they are less likely to be torn away from your app by competitors.
UI designers think of the end user, who is, ultimately, the one who decides whether your app lives or dies.