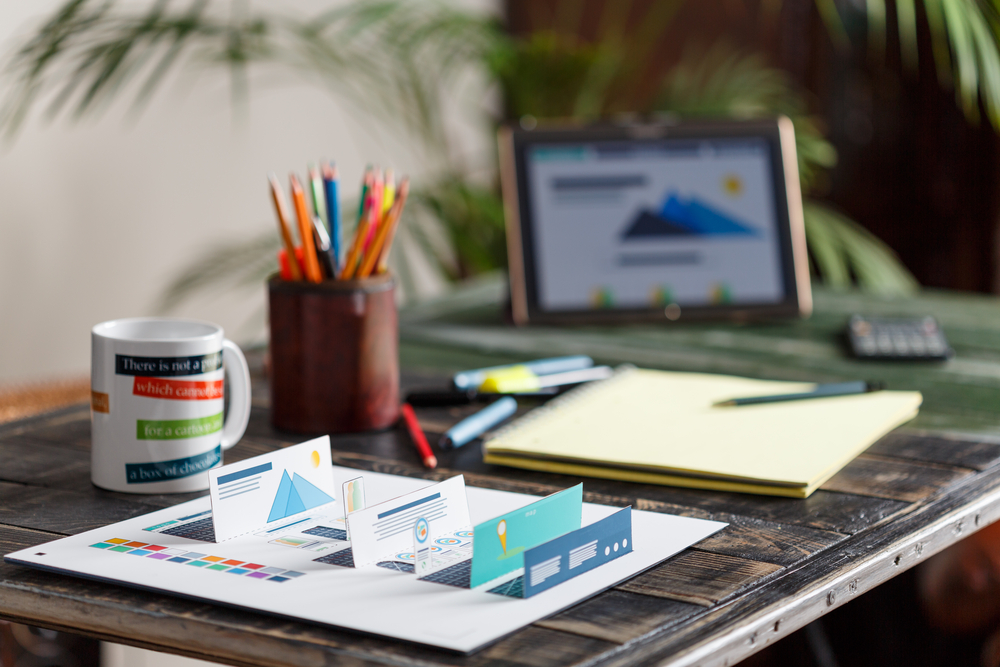 Successfully Pitching Your Startup: Pt 4 Prototype
Building a prototype should be an early and high priority task for every startup. It doesn't need to look great, or be built to scale, but it better accurately translate your vision into something tangible. There are some key objectives to keep in mind when designing your prototype to make it attractive to investors.
A prototype is a functional example of what you're trying to build. So if you have an amazing idea for an app, you need a prototype for investors and potential users to show what that app looks and feels like. A prototype helps you determine if your product is addressing a real need, and if it's easy for a user to achieve that user goal.
Investors love prototypes because it creates an emotional connection. Investors are more likely to write a check if they have an emotional connection to your product, which is more likely to happen through a prototype. Their attitudes seem to change when a product is placed into their hands and they are able to use it themselves. Something you can touch and feel helps validate opportunity. Also, with a realistic prototype, you can get more accurate feedback from customers on their real need and what they might pay, before you invest thousands on the final product.
Without a prototype, most investors won't take you seriously. In reality, the process of designing, building, and validating a prototype does dramatically reduce the risk, and allows everyone to hone in on the real costs of going into production. Having a prototype shows investors that you are committed, and past the idea stage.
Angel and venture capitalists are all about reducing the risk. If you have a validated, working prototype, investment risks are dramatically dropped. You want to convince potential investors to take you seriously.
Overall, building a prototype is still a great way to bring your idea to life for your team, investors and future customers. Don't skip the prototype stage!