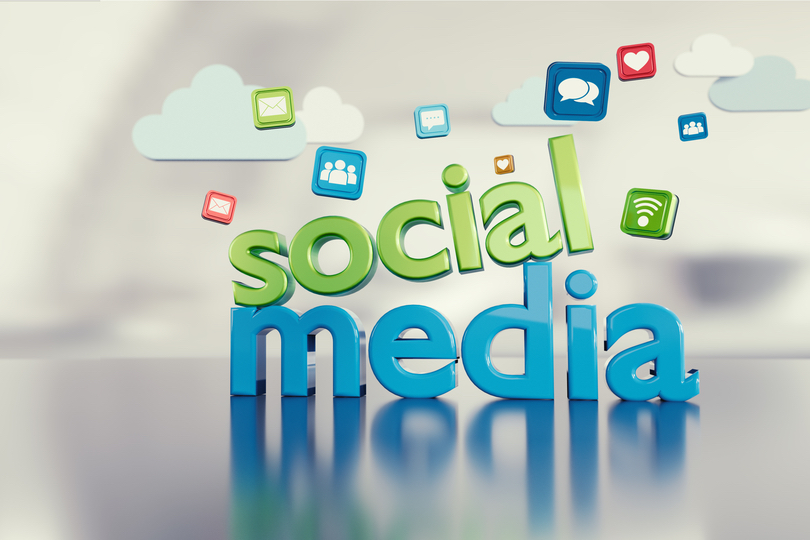 Social Media Tips Every App Startup Should Know
Social Media is no longer just a platform for social interaction. It has become a massive platform for promotion and growth for apps and businesses in general. Social media can effortlessly help you reach and connect with millions of potential users. We always recommend setting a budget aside for marketing your app, luckily, social media falls into the free marketing zone. But just like any marketing channel, it should be used right.
Design
The importance of good visuals is not something to ignore. For example, your Facebook will require a stunning banner and your Twitter account will need a cover photo that visually entices your audience. With that being said, you should learn all the size specifications for each photo you will need to create for each social platform. You will also need your logo everywhere. You want your audience to begin to recognize your brand. Be sure that you are using good visuals for your brand.
Customize Content
Not all social media platforms are the same. Some platforms such as Pinterest and Instagram are more focused on images than text and therefore won't need long descriptions.  Other platforms are more business oriented like LinkedIn. Or there are platforms that limit you in terms of characters per post such as Twitter. Yet, there is Facebook that gives you more flexibility in styles, content types, and lengths. You always need to think of what audience type you are referring to in each platform, what should be the main focus of your post, and whether your post will be relevant there at all.
Post Time
Figure out which time of the day works best for your followers when they are most likely to react to your posts and how frequently you need to post updates. The last thing you want to become is annoying. Depending on the platform or service you offer, one post per day is fine for others the schedule should be more frequent. Such as Twitter, it is acceptable to post 5 or 10 posts a day.
Clear Voice
Your voice indicates how you approach your target audience. You want to be consistent and transparent. What you post and what you share must line up with your culture, policies, and audience. With this, you can interact with potential users for longer durations.
Stay on Track
Post things that are relevant to your app business. You are presenting your brand in the wrong manner when posting inconsistent content. Keep in mind that your audience is not interested in your knowledge of fitness or politics if your app offers a ride-sharing service. They just want to see how good you are which is why they follow you. Also, be sure that you are posting on a regular basis. This doesn't mean posting 5x a day, you just want to keep a steady flow.
Stay Engaged
It isn't just about what you post, but having relativity with your followers. Be responsive. It is proven that users are now more willing to use social media as the preferred customer support option. It is more convenient and they trust they will get a faster response. The feedback you receive on your social media accounts is important. Make sure you reply without much delay! This will show how confident you are with the service you offer and your brand. Let users feel the value of their voice and don't let them go unheard. The same is true about comments. Average social media users browse through hundreds of new posts daily and often leave comments on those they like the most.
Figure out which social media channels work best for your app business, create a marketing strategy and use social media to amplify your marketing efforts.