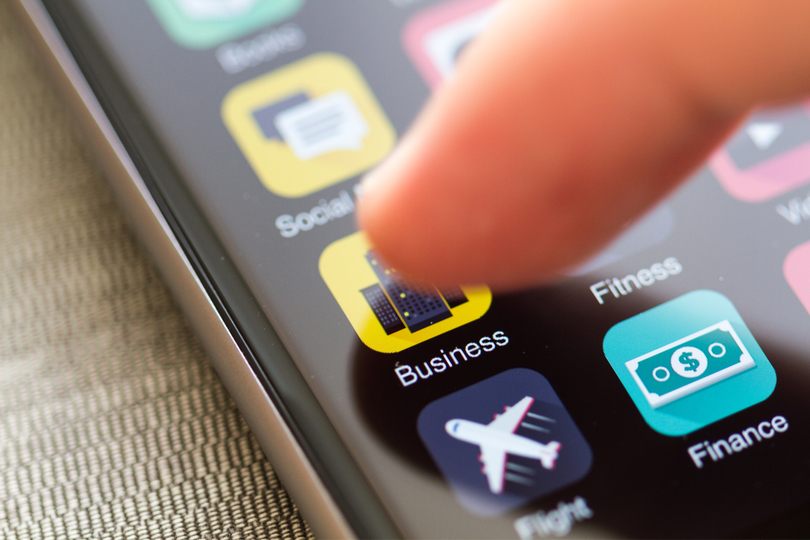 Risks of Mobile App Development Pt 2
Planning on developing a breakthrough mobile app? It's not a bad idea considering how incredibly popular the market is and they're paving the way for all kinds of new business ventures. The problem, especially for many startups, is stopping after launch.
Unfortunately, some people don't realize that making a kickass app, and having an idea to boot are not the only process-based obstacles you encounter. Ever notice how the apps you have on your own device are always pushing out updates? Well, that's something you control once you've launched.
Apple can be quite picky with bug infested apps. Debug your app as much as possible, and run prototype tests often. Besides, what's the point of pushing out the next Uber if it's not even on the market?