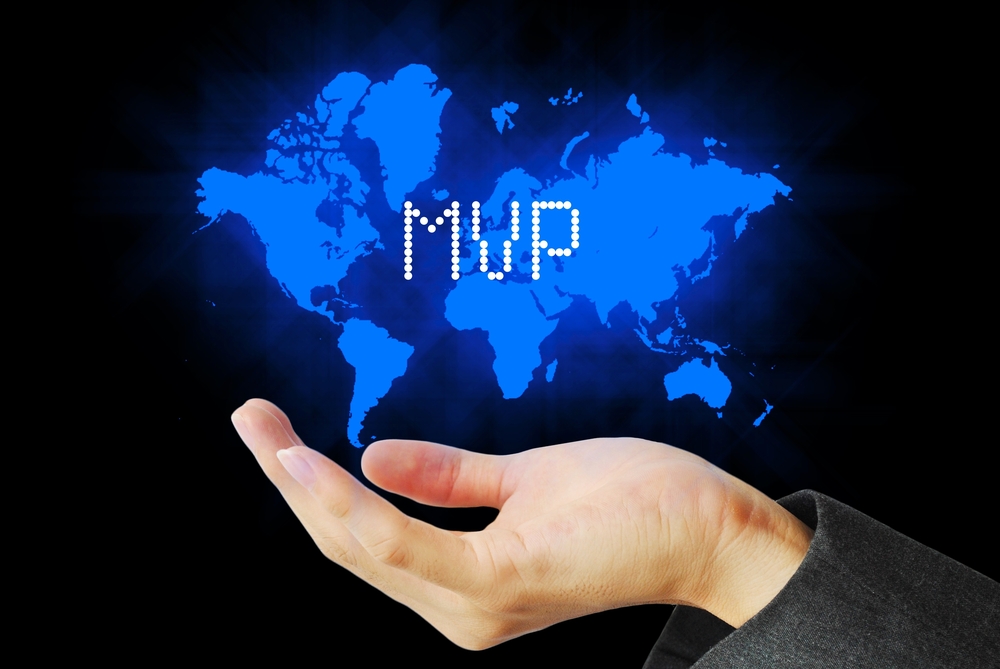 Millennials: 10 Things Old Farts Won't Tell You About Entrepreneurship (Fourth in the Series)
4. Minimum Viable Products Can Be Missing Valuable Pieces
  Fail fast. Fail forward. Nice, glib encouragements that old farts will give you from the security of their wealth and comfort.  Use lean startup techniques to consolidate your ideas into a minimum viable product (MVP) that you can get in front of the market to see if there's interest.  Use the least amount of effort and treasure to see if there are buyers.  Once you get a spark, pivot toward a business model that you can monetize by adding costly but more unique aspects of your product or app.
It makes sense.  Think of your start-up effort as more of a lab than a business.  You're experimenting more than launching and using the results to fine tune the next moves toward the market.  If you've done everything properly, even your failures will teach you something as you assemble the information you need to identify your ideal customers and build the product they want to buy.
Maybe before every code jam and Meet Up started preaching this evangel, it actually worked.  But what can be seen now is a race to mediocrity and a wasteland of failed ideas.  The thing that is really tragic is that many of these companies had an idea that was disruptive or unique that likely got killed by agile MVP methodology.  Here's an example:
John, a former missile designer, had an app idea that would allow people to get a quote to fix vehicle crash damage by using a Facetime session.  The heart of the app was an algorithm that analyzes the video stream and estimates the depth, size and geometry the damage.  An associated database of information by vehicle brand and model would be able to determine what underlying structures would also require repair just from analyzing the video.  The preliminary quote from the phone inspection would be 80 to 90% accurate.
(I just made that all up, so if you think it's a stupid idea, no problem.  But if you think it's a great idea and decide to develop it, consider this my elevator pitch.)
Streaming video is expensive.  And even though John has worked through the algorithm, adapting it to iOS will be costly.  Trips to code jams and co-founder speed dating sessions yield technical people who aren't up to the task in the spare hours they can devote to the project.  The initial quote for the functionality is $200,000 from a development house.  Angel investors are intrigued but unmoved since the app is in the idea stage.
Immediately the march to MVP begins.  Couldn't you just post photos?  What if you started with a really great app that geo-locates body shops that has a social media component?  What if you could rate the body shops?  Then the 'C'word enters the conversation.  How can we build a community around the app?Every conversation takes the concept further away from its original magic and makes John doubt its value.
There are practical reasons to push for an MVP.  Most of the code kids you meet have the skill level to develop what's already out there, but not to do anything that is truly ground breaking.  Development shops have libraries of code that they can plug and play that minimize their risk when quoting projects.  Being a trailblazer is risky.  Why swing for the fences when you can find out if your idea will work by getting on base?
A simple trip to Google Play or the App Store answers that question quickly.  For almost any category you can imagine, there are dozens, sometimes hundreds of apps that are clearly MVP tests.  Like a crowded primary election field, they are splitting the vote; the only clear category winners are those that are produced by name players or have invested in extensive marketing.
If you have an idea for an app and are thinking about using the MVP approach, the very first thing you need to do is walk down the boulevard of broken dreams at any app store. Thoroughly analyze all of the others that have gone before you.  If you can't produce something that will significantly differentiate you from what you find (including a huge pot of marketing money), rethink your approach.
If you're John, the missile designer with a game changing idea, you can't go the MVP route.  The very secret sauce that will make your product successful would be cut out of the initial product because of cost.  The resulting 'me too' MVP would be a failure or a disappointment, not likely to raise the capital or excitement to include the feature you knew you needed in the first place.
Several times during the last few years, we have seen founders who had amazing ideas that were completely gutted by well-meaning advisors, developers and investors who pushed the MVP holy grail. Some ideas are not suited to that approach.  You may need an iterative method for your product, but it may be prototyping and not minimum viable product.  You may need to take a slower path to market, funded by more patient investors.  If differentiation dictates something completely radical, minimum viable products can be a path to a faceless death.  'Me too' is hard to grow, scale or sustain.
The MVP for the light bulb would have been a different version of candle.  Where would we be had Edison used that approach?