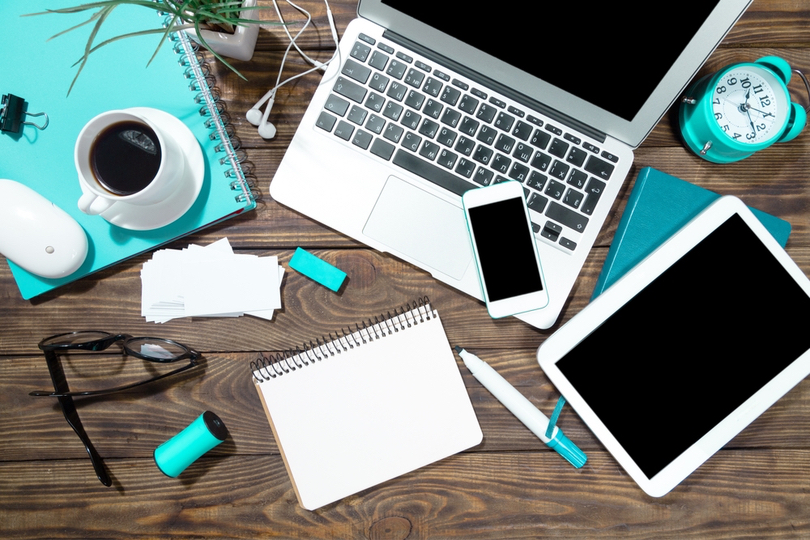 Is Your App Making People's Lives Easier? Here's Why it Should Be
Mobile apps have almost instantly changed the way we live. And these days, it seems everyone has a great idea for how to disrupt the world with their app idea.
A study by App Annie in the first quarter of 2017 found that, on average, people worldwide use between eight and 12 apps per day. So, if you want to break into that elite circle, the competition is real, and you must find ways to deliver something which people cannot live without.
Generally, the rule of thumb is if you can't adequately describe the purpose and functionality in a sentence or two, it's too complicated. Make sure users can quickly identify the value of your app. What problem are you solving? Is that message clearly received?
Regardless of what type of app you are building, it needs to be conveyed as something that changes people's lives for the better. Or at least, proves itself useful immediately.
Take Waze for example; granted there are other mapping apps out there but this app gives users options. Now drivers can take the best route possible which includes side streets. They are constantly updated with real-time data like hazards on the road, accidents or cops up ahead. Waze has simply solved the issue of finding the best route that doesn't force drivers to only take the freeway with everyone else.
The success of a mobile app depends substantially on how well you communicate the value. In your messaging, get right to the point!
Keep it simple. Our attention spans are at an all-time low. It's safe to say that smartphones themselves are a contributing factor to this phenomenon. Above all else, the usability of your app should be easy to grasp from the get-go.
Users' time is precious. Chances are, most won't sit down to read and sift through directions. For this reason, you need to make sure every aspect of your app can be picked up and mastered within minutes — or seconds.
With this concept, one of the best examples today is Uber. When the founders set out, they wanted to create a clear solution for hailing cabs. Upon opening the app, the user can get the results needed in a matter of seconds. And there's barely anyone who can't understand how it works.
Smartphones are meant to make people's lives easier, right? The first impression the user has and the impact your program intends should be the same.
These days, most people are content with the current apps on their phones and are not easily persuaded to add more to the mix. Keeping this in mind, you really need to focus on setting yourself apart, to break this tough barrier. Always be asking yourself: "How does this improve lives?"
Remember, simply getting people to download your app is only the beginning. You need to always be testing the flow and looking for ways to improve. No app is perfect. You must be committed and open to change throughout its entire lifespan.