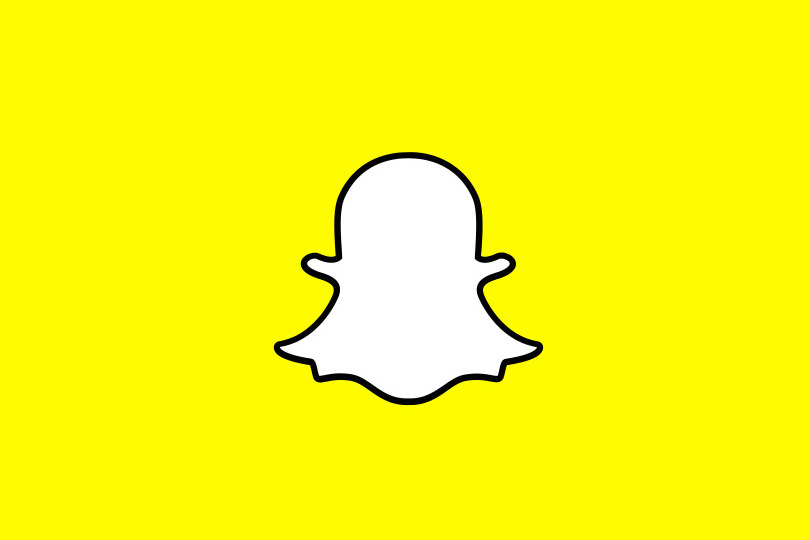 Is Snapchat's 'Snap Map' an Invasion of Privacy?
Snapchat recently introduced Snap Map, an opt-in function that allows you to share your location with your friends on a map each time you open the app. The new feature is available for all iOS and Android Snapchat users across the globe.
Snapchat released the update saying 'We've built a whole new way to explore the world! See what's happening, find your friends, and get inspired to go on an adventure!' on their blog. You can see exactly where your Snapchat friends are hanging out and what they are doing if they have shared it as a story.
The new Snap Map is rather hidden within the app. To access the Snap Map, go to the main camera screen and pinch into the screen "like you're zooming out from a photo" as Snapchat says. But what Snapchat doesn't tell you in the video, or in the app, is that if you aren't careful, Snap Map will broadcast your exact location to anyone on your friend's list every time you open the app.
Here are a few details that aren't communicated through Snapchat's video and Snap Map walkthrough:
If you are choosing to share your location on the Map, your location is updated every time the Snapchat app is opened.
If a Snapchatter chooses to share their location with all their friends on Snapchat, the app will remind them of that choice periodically to confirm.
Only mutual friends can see each other on the Map.
If you tap on your friend, you will see when their location was updated (i.e., 1 hour ago). Their location reflects where they last opened Snapchat.
A friend's location will remain on the Map for up to 8 hours if they do not open the app again. If more than 8 hours have passed and a Snapchatter has not opened the app, their location will disappear from the Map entirely.
If you want to disable Snap Map, select "Ghost Mode" upon Snapchat's initial walkthrough. If you've already enabled location sharing for Snap Map, tap the settings gear in the top right while viewing the Map, and select "Ghost Mode."
This new feature lets you spy on your Snapchat friends around the world and enables you to tune into events going on based on location. A cluster of story content titled "Featured" means it was curated by the Snap team and signals a significant planned event, and these are the types of stories that are seen in the regular "Discover" section.
Even more, you can see areas of activity almost like a heat map on the app and click to see the stories of the people uploading in that area, it may signal an event or something happening that you might want to tune into.
Have you tried out the new update? Let us know what you think!