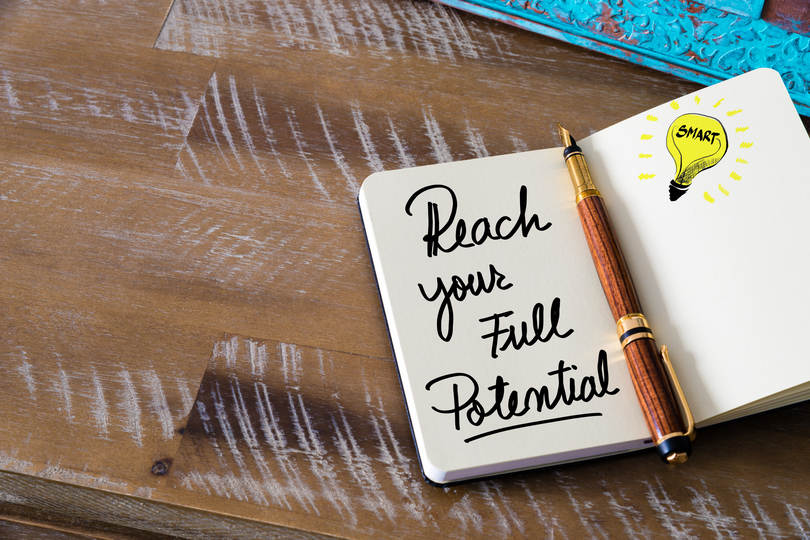 Is Your App Business Reaching Its Full Potential?
If you neglect to ask yourself difficult questions, such as this, you will never learn more about your app business or uncover what it could change to achieve more. Helping your business reach its full potential should be one of the things that you are most focused on. If you don't think carefully about where your business is going and what it's capable of achieving, it will begin to become stagnate and decline before too long. That's just the way the cookie crumbles.
Every business out there is different and making your app business a success will take a different approach. What's most important is taking the time to recognize what you're doing and what could be done better.
Let's dive into some helpful tips and tricks that will help you push your app business closer towards its full potential.
Set Goals
Having goals is always important when you want your company to advance. Goals can come in all shapes and sizes, and it's a good idea to make sure that the goals you set for the business are realistic while also ambitious. Not only should you set short-term goals, but long-term goals as well.
You won't get very far if you only focus on the short-term issues. And although having short-term goals is vital, they must always be accompanied by some long-term goals. That way you can ensure you always keep an eye on where the business could be heading in the future.
Identify Faults
Anyone who thinks they're running a perfect business is lying to themselves.  Every business is good at some things while being not quite so good at others. That's just how it goes – accept it. Going into your business with the idea that you're always right and nothing that can go wrong will go wrong IS wrong. That is no way to get ahead and reach your potential.
Have a critical and analytical look at the things that you're doing right and the things that the business could be doing better in the years ahead. This could include focusing on your competition in your market and evaluate what they're doing. If they are doing certain things far better than your app is, concentrate on improving these areas.
Target Audience
Targeting the right people is imperative. If you get this wrong, you will never allow your app business to grow. Target individuals who are going to be interested in your app and the solution it is providing. There are so many people out there, and the realistic truth is that the vast majority of them will have no interest in what you're trying to provide. For example; it wouldn't make sense for a company like Wag!, a dog walker/sitter app, to go after people who don't own a dog. Don't waste your time and resources on non-potential users.
Recognizable Brand
Your brand needs to be recognized if it's going to be successful. Think of all the brands that you're aware of. The fact that you can remember their names and can visualize their logos suggests that they have managed to win you over.
This is exactly what you should be trying to do for your own brand. Of course, this is something that can take time, and there is no need to rush the process. Start by getting the branding right and make it as consistent and clear.
Commitment & Effort
You can push your business pretty far by getting the basic matters of mentality right. When you and your team have the right frame of mind and are putting in maximum effort, your app business will go far.
But when people are not on the same page and are not really bothered about the future of the business and how it can fulfill its full potential, it won't do well at all. So, invest in finding a committed team that will help your business reach what you want it to achieve.