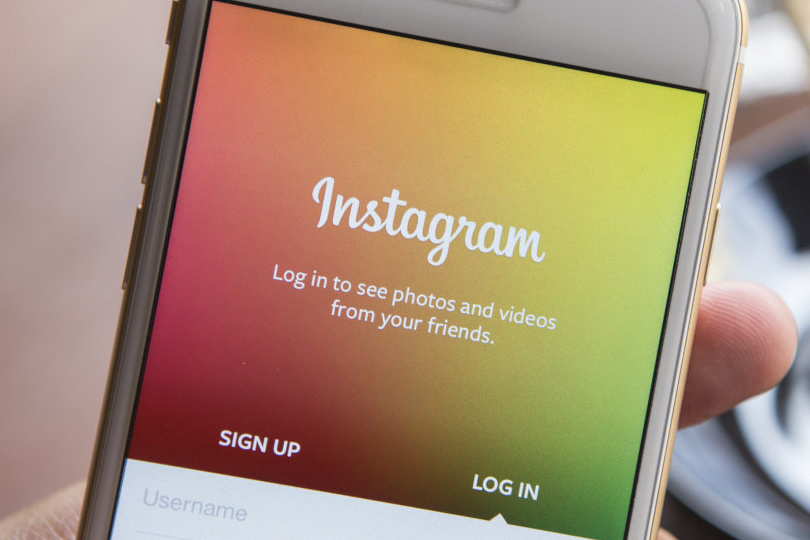 Introducing Instagram's New Scrolling Carousel Feature
Instagram has yet again given users another reason to not get bored and use different photo-sharing apps like, say, Snapchat. The iOS and Android social media app have been updated with the ability to upload up to 10 photos and videos at once in one single post. Here's how it works.
We all have "that one friend" we follow that overloads your feed with 20 plus photos of their cat… in one sitting… We get it, your cat is hilarious and you can't bear to pick just one photo that perfectly encapsulates the humor! Now you can avoid cluttering your friends' feeds with Instagram's new scrolling carousel feature.
Instagram is lifting its limitations by allowing up to 10 images and videos per post. You don't have to share just one photo per post anymore. This is a feature that Instagram launched two years ago, but was previously only available to brands, until today.
The posting experience is largely like how it's always been, except users are asked to tap the photo stack icon titled "Select Multiple" to start the process of multiple uploads. Select a batch of photos, videos or Boomerangs – just like you would select photos from your Camera Roll to send in a message or email. You can rearrange the order and apply a filter to the entire post or individual filters to each photo and video. However, each post is allowed just one caption, and the entire bunch is cropped to Instagram's signature square format.
Those uploads will be shared as a single entity on an Instagram feed and will be presented in a horizontal scrolling carousel which will allow users to tell a story of an event or experience a lot better than having to choose a single image or video which best represents that occasion.
Instagram's multiple upload feature is genuinely one step in the right direction and something which will be used a lot by users looking to tell a story in a more convenient way for everyone!