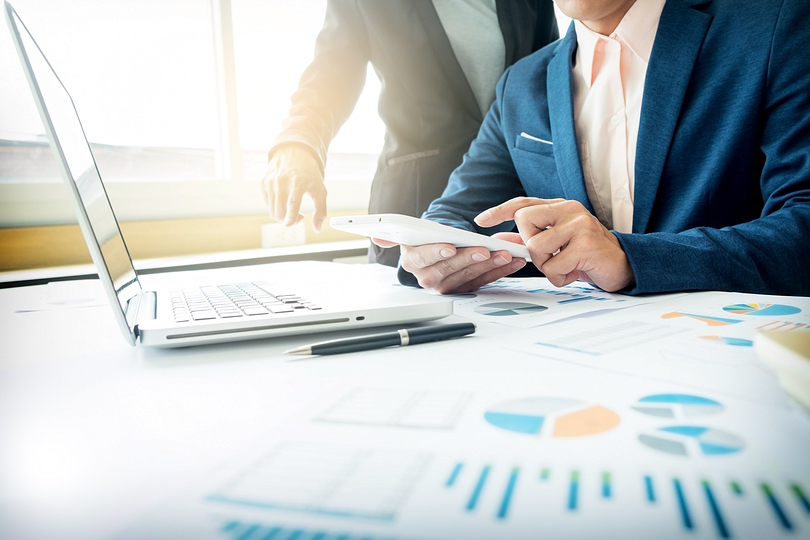 How Your Startup Could Benefit from Business Incubation
What could your app startup benefit from more? Being part of a group or going at it alone? For many tech industry startups, being part of something larger has helped them get their business off the ground more quickly and smoothly. Business incubators, such as ourselves, help startup and early-stage companies achieve success faster.
Think of incubators as the bridge to making the big step from idea to execution. The main concept of business incubation is that they are meant to support the development of startups by providing them with mentorship and administrative services. To provide a cushion for fresh startups to fall back on.
Many startups need a team of advisors who can help them at every step along the way. A few of the key benefits of business incubation are that incubators provide many types of practical, hands-on assistance to owners and entrepreneurs. In addition, incubators help startups save on operation costs, and give them guidance on how to compete successfully with their competition. When working closely with an incubator, you create synergies. Even after you've left their mentorship, you have established a relationship that can endure for a long time.
Having this business infrastructure in place allows startups to focus on what matters most – the core business. Of course, there will be times when you must learn on your own but you will continue to reap the benefits of guidance and resources. It's so important for new startups to have a mentor – a company that has also been successful in business whom they can learn from.
Not to mention, incubators are often a good path to capital. The fact that a business has been accepted into an incubator offers due diligence value to potential investors. Startups may have better luck securing funding if they have the stamp of approval of an incubator.
Being part of an incubator can play a huge role in growing your startup. Startups have the opportunity to further define their vision, strategy and roadmap. We know what it takes to jump start your app business and set you up to soar on your own, because we were once startups, too. We can provide mentorship that can be instrumental to your startups success.