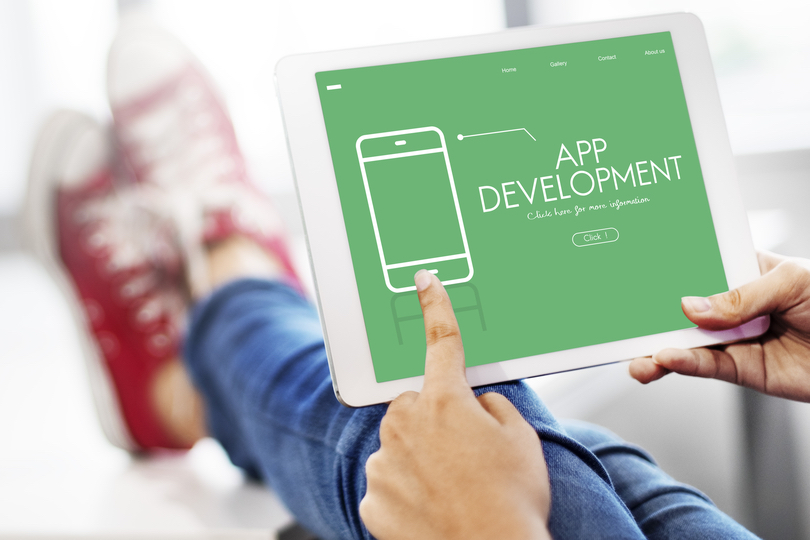 How to Build an App: Hire a Development Team to Do It for You
Learning how to code may not be the most efficient use of your time and money if you're looking to build an app for the first time. Because guess what – you don't need to code it yourself. There are a handful of ways to turn your app idea into a product with the little experience you may have. You can either learn to code, fast, or contract a team of professionals to do it for you.
With mobile being one of the most profitable industries today, many startups are launching their own apps despite having no background in tech. For most, your best bet is to partner up with a development team. This will involve spending a good sum of your capital but there are plenty of resources for you to gain funding. Regardless, don't rob your app of the care and expertise that is needed for it to be built right.
Just like any relationship, you want to be sure you and your development partners share the same end goal. Make sure they have experience working with startups and non-technical entrepreneurs. For instance, we were a startup once ourselves so we understand what it takes to get up off the ground and gain traction. This type of experience is essential to avoid having a bumpy ride through your development process.
Partnering up with an app development company is a must in most cases. Developers are the key to building a seamless app with the proper UI/UX. You need someone to manage the development team who can speak their language. Because let's face it, not all of us are coding wizards. This allows you to focus your efforts on the operations side of your business while the development team digs into the puzzle you can't solve yourself.
Set your app business up for success. You may not have built the app yourself but it rooted from a problem YOU solved.
Building a mobile app with no prior programming or tech background takes a lot of time, planning, and patience. Acquiring the right skills, team, and tools will put you on the right path to creating a successful and profitable mobile app.