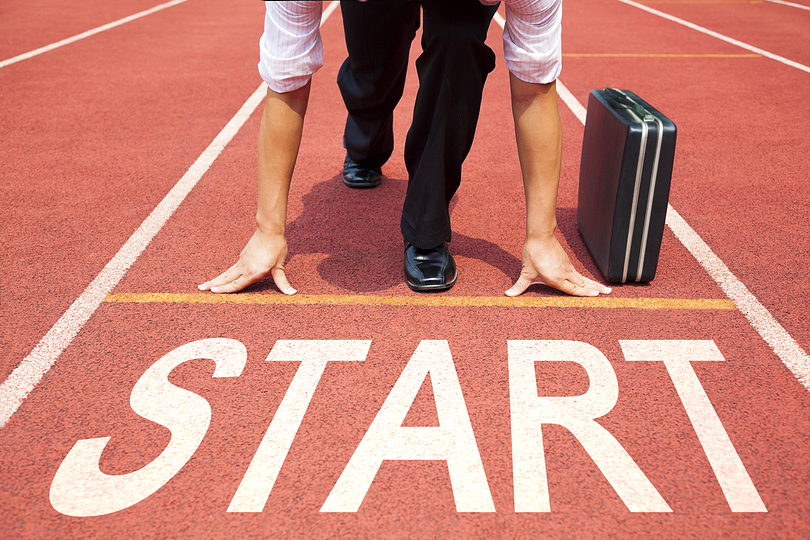 How They Got Started: Pt 2, Waze
We've talked about how Instagram and Snapchat got started and the paths they took to become the successful apps they are today. Now let's get into the backstory behind Waze. Can you believe the app downloaded by over 50 million users with a net worth of $1.3 billion was developed in Israel?
Waze, formerly known as FreeMap, is a GPS-based geographical navigation app for GPS supported smartphones and tablets. The app provides turn-by-turn information and user-submitted travel times and route details, downloading location-dependent information over mobile networks. Waze was developed in Israel by the startup company "Waze Mobile," funded by early-stage American venture capital firm Bluerun Ventures. Once the app became popular in Israel, they had an alpha test phase in the US, and later the app spread to other countries.
The companies main vision was to create a traffic app that could help people save time during their commutes. They blocked out all other distractions and set their minds to raising $67 million in funding before Google came along to buy the company.
Waze grew in three phases: build, play and monetize. The community aspect is important in Waze's user experience — without users, they wouldn't be so successful. The aim was to offer a free, minimal set of features so users can try and use the mobile app by themselves.
2006: A community project was founded by software engineer, Ehud Shabtai called "FreeMap Israel," that aimed to create a free digital database of the map of Israel.
2009: The company was changed to Waze Mobile Ltd soon after the project website stated: "We have a new name and address. From now on, we are called Waze."
2010: The company raised $25 million in the second round of funding.
2011: Waze planned to monetize through location-based advertising and to expand into Asia, raised an additional $30 million in financing from Horizons Ventures and Kleiner Perkins Caufield & Byers (KPCB) Digital Growth Fund and iFund. The funding was used to support the app's rapidly growing user base of more than 7 million drivers and to launch its traffic-reporting platform in China.
January 2012: The app had been downloaded 12 million times worldwide. In July, Waze announced that it had reached 20 million users, half of them recruited in the previous six months.
February 2013: Waze won the Best Overall Mobile Award at the 2013 Mobile World Congress, beating apps like Dropbox, Flipboard, and others. The app gained 50 million users in just four years.
June 2013: Google bought Waze for $1.1 billion, adding social data to its mapping business. This sale made for the first Israeli consumer-app company to be bought for over $1 billion. Now that it is part of Google, it began developing advertisements and location-based ads.
2015: The app remains the top navigation app mostly due to the crowdsourced traffic updates
March 2016: Waze 4.0 is introduced and the app just keeps on building!
What started out as a small, community-based project has grown into a used in several parts of the world. Because of Waze's dedication to releasing its MVP, they have allowed their users to simply use the app without all the confusion of added features and crowded interfaces. They launched at a time that may have seemed too soon because of the lack of popularity for GPS apps but had they released later, it would have been too late.
"If you are not embarrassed by the first version of your product, you've launched too late." — Reid Hoffman