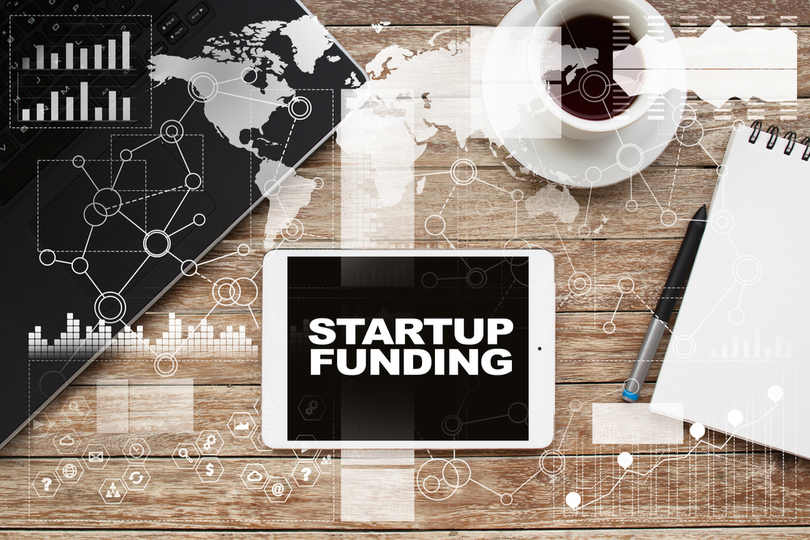 Having Trouble Starting? Here's How to Fund Your Startup
About 8 out of 10 business owners crash within the first few months of starting their businesses, which makes up 80 percent of startups that fail due to lack of sufficient funding. You cannot expect your mobile app business to take off unless you have enough capital.
Business Plan
The business plan that you show investors can either make or break your deal. For this reason, you need to go beyond trivial things and make it evident that you understand your business plan well. Moreover, you should also express that you know how to accomplish the goals outlined in your business plan.
Invest in Yourself
If you are not willing to invest your money into your own venture, you should not expect any investor to do it. Investors are smart, and they know what they are doing. They need to know that you are serious about your startup, which is why investing in it is important.
Networking
Often, the easiest way to find funding is by networking, finding people who can help you to attain funding. A great networking strategy is to share office space with people who can connect you with investors, such as an incubator.
Grants
What's better than free money? When it comes to finding sources of funding, you can't beat a grant. Although landing grants is not easy, you should still give it a try. Depending on your demographics and business location, you can apply for different types of grants. To apply, you need to type a precise application. However, most applications require extensive proposals detailing every aspect of your business so in that sense you need to actually work for that "free" money.
Crowdfunding
Sites like Kickstarter give startup owners the perfect platform to find funds for a new startup. Over the years crowdfunding has been getting attention from both businesses and investors. However, because it has become so popular, the competition has increased.
Angel Investors
There are plenty of startups who have received funding from angel investors. However, your idea must be great. Don't let the word angel confuse you, these investors usually have an ulterior motive. In return for funding, you must surrender a portion of your company to these investors. If you think you can trade equity for financing, then angel investors are the best source of capital.
Venture Capital Firms 
A venture capital invests funds into startups on behalf of the fund investors. Venture capital firms are in the business of reviewing, assessing, and investing in new and emerging markets. As a result, VCs look at a very high volume of deals, and on average only invest in 1 out of every 100 deals they consider — compared to angels, who invest in 1 out of every 10 deals.