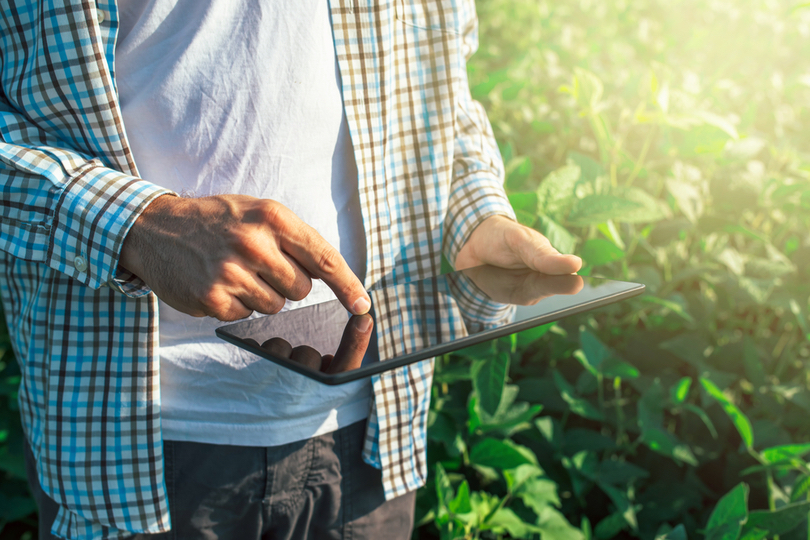 A Few Growth Retention Tips for Your Mobile App
Let's face it; most people only use the apps they really need. So, why should they download yours? As the mobile landscape continues to evolve, it is becoming increasingly difficult for startups to grow their apps and retain their users.
Out of the millions of apps in the app store, only several thousand will get a sustainable user base and consistently receive traffic. So, how does one go about maximizing retention and growth?
Email Marketing
Use email marketing to re-engage your users. With all these new marketing channels now available, many startups overlook one of the most fundamental tools of marketing – email. Email marketing is one of the primary tools to boost engagement and retention among its users. Email marketing can ultimately bring them back into your app.
User Feedback
Don't delay acquiring your feedback until after launch. Always be collecting feedback from friends, family and potential users, and pay attention to your product. It's also imperative to combine both feedback from your users in person, and also feedback from data. Only taking in the picture as whole will allow you to make strong, data-driven decisions.
Build Growth into Your App
For those of you out there running on small budgets, this is a highly important tip. Build as many sharing options into your app as possible. People naturally want to share, so if you can place the sharing options cleverly, you can use this to generate massive amounts of organic traffic without paying a single cent. Be sure that you make it as easy as possible to let your users grow your app for you.
A/B Testing
We are such big believers in this. A/B testing should be done early on in the game and used to make data-driven decisions. Testing should begin immediately so that you can learn as quickly as possible. Your app's success will depend on how quickly you can learn and make decisions. If you aren't experimenting, you are holding yourself back from learning about your product. If you aren't doing many experiments, then you are not optimizing your product for success in the market.