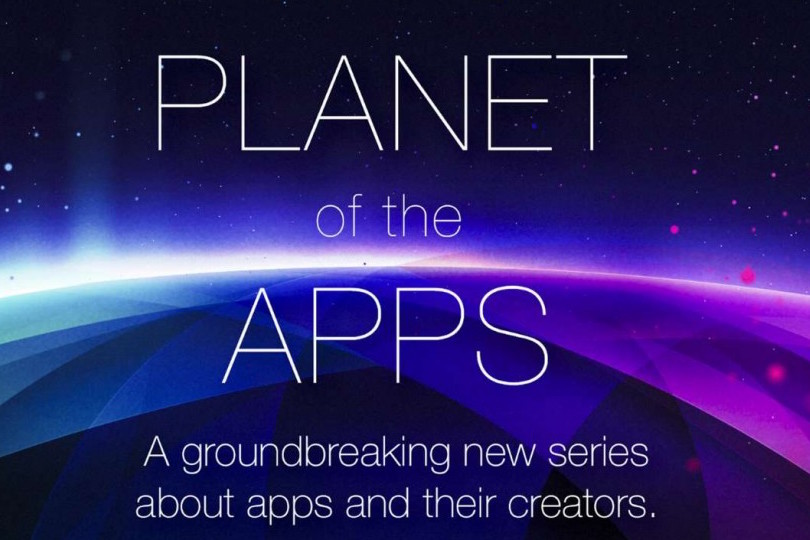 Hand Selected for 'Planet of the Apps'
It's official, Apple is entering the world of reality TV with their first ever original series Planet of the Apps. The show will give app developers a chance to feature in the reality show, and we've been pegged by Apple to submit an app we've developed!
Anyone can enter, applications can be sent in by whomever, it's first come first serve, but few have been contacted directly by Apple themselves. Our hearts are warmed with excitement for such an opportunity.
The show is being created in association with Prospect Productions and the series focuses on apps and their creators — presenting a thorough amount of airtime for startups or founders and their products that make it through the audition stage. The show will explore how apps are developed, created and incubated.
The casting call is looking for app creators who have a vision to "shape the future, solve real problems, and inspire change within our daily lives." They are looking for applicants with an iOS, macOS, tvOS or watchOS app in a beta or functional state by October 21 to be considered eligible.
Successful applicants will have the opportunity to receive "hands-on guidance from some of the most influential experts in the tech community, featured placement on the App Store, and funding from top-tier VCs." In our world, it doesn't get much better than that. All the keys to success in arms reach: mentorship, VC funding and free marketing.
Apple and the producers say the program is more than just a reality show, but also "a launch pad and accelerator for exceptional developers." It is unclear when the show will air, but filming is expected to begin later this year in Los Angeles.
This is an exciting time for app developers and we can't wait to be a part of it!