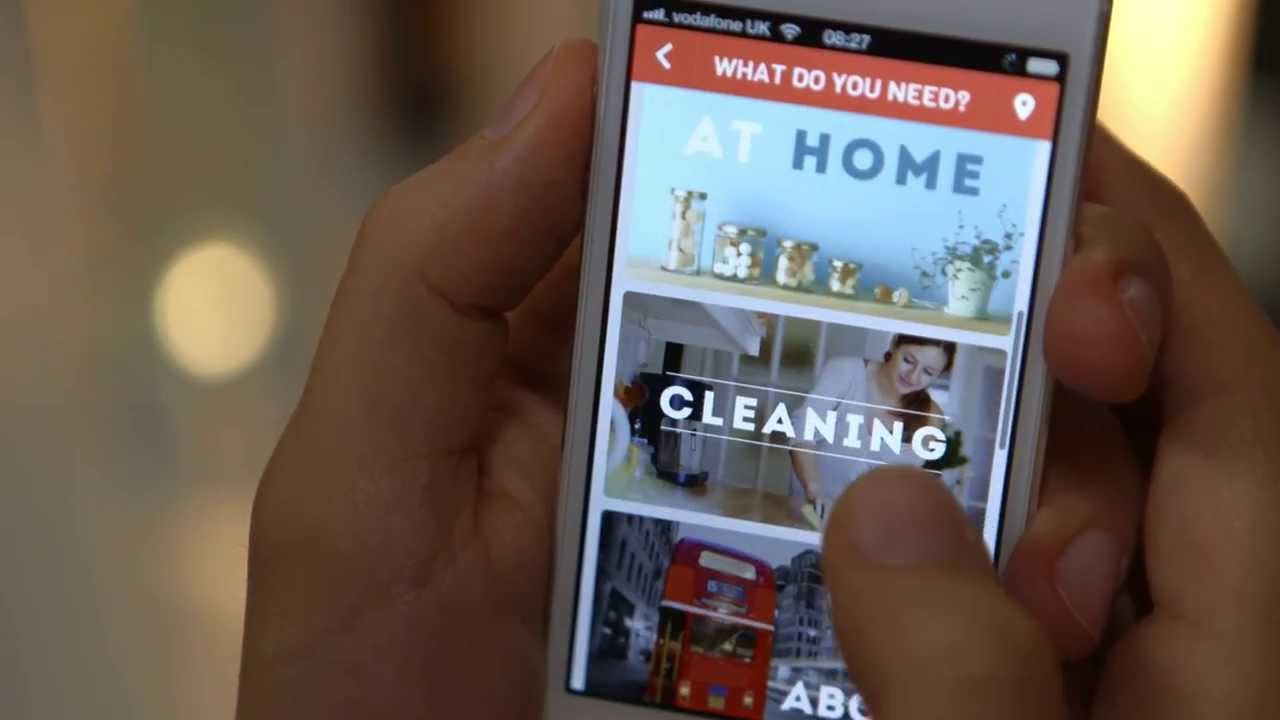 Everyone Wants to Make the Uber of X: What's the Next Trend?
The ever so popular Uber app has spun into this web of Uber-like apps taking over the On-demand market. Everyone wants to make the Uber of something; to implement that same idea into their own solution to a problem.
Uber's business model has given rise to a vast number of on-demand platforms that is being used for different verticals. We have seen a surge in entrepreneurs and start-ups looking to build something similar to Uber. What did Uber do to solve a problem so well that it has encouraged everyone to jump on the band wagon of success? As we've mentioned before, "being first isn't the best," and many have clung onto that idea as they muster up their best Uber idea.
Uber can best be described as a platform looking to deliver a service On-demand. The On-demand economy is maturing remarkably quick, and Uber just happened to hit that economy as consumers started to realize how convenient it was to use apps to get through the day. Apps similar to Uber are making the most basic transactions between buyers and sellers much more efficient. This idea of creating a solution to a problem by employing Uber's business models makes sense, right? Uber has become a highly successful app and the On-demand economy is still in its youth — so why wouldn't you be encouraged to create your own Uber of something.
Everywhere you look, there's an Uber of something nowadays. We regularly receive inquiries from start-ups wanting to create the Uber of a personal chef, massage therapist, towing vehicles and more! This trend has built a whole new platform for app developers to create apps directly catered to consumers needs. Actual needs! You thought online shopping was a hit? The service that apps like Uber provide are beyond receiving something at your door step. It's transportation for the late night weekenders or the city walkers without a car. It's 2 weeks worth of groceries delivered to your kitchen. It's a monthly massage done in the comfort of your home. Soon, everything we need will be available at the touch of a button.
Apps such as Washio send someone to do your laundry, Sprig and SpoonRocket cook your dinner for you, Heal sends a doctor on a house call, and Saucey will deliver alcohol to your door step in minutes. Even more, Dufl will pack your suitcase for any trips you may have planned. What?! You might as well higher a personal assistant. Apps are the future of how busy people get things done.
The room for innovation is boundless. The combination of the Internet, mobility and location-tracking has enabled an unprecedented scale to the app market. Industries that were once not seen as "network-friendly," are implementing websites and apps to adapt to such changes. The tremendous excitement Uber has created is a trend that is bound to have an ending. As app developers, we are eager to discover the trend that will follow!
We want to hear your thoughts — What's the next app trend?