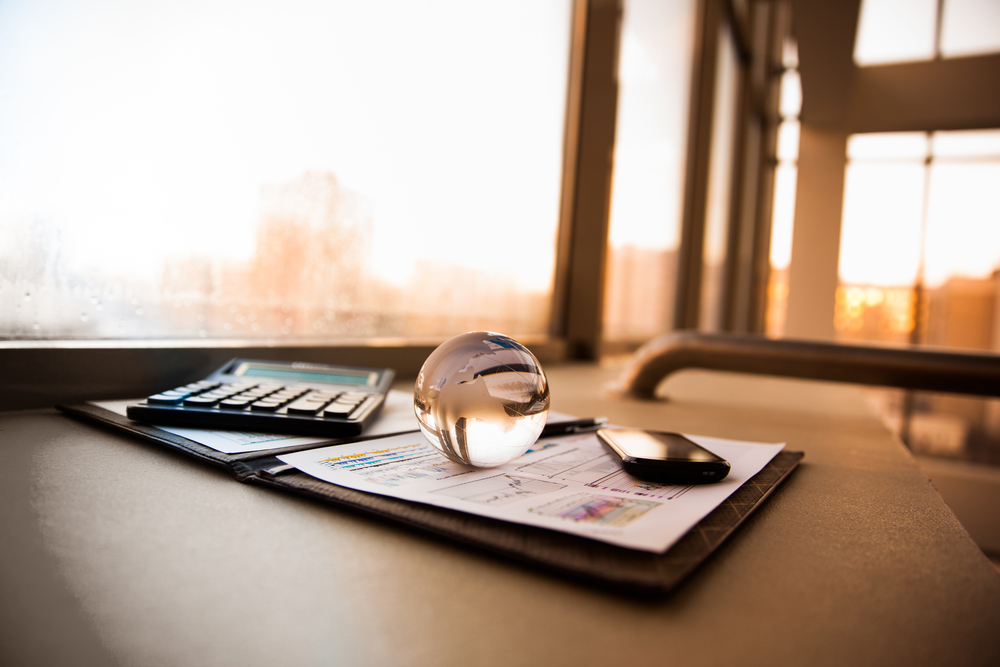 Be Money Motivated!
This is not what it looks like — I swear.  Some people would say that money is the root of all kinds of evil, or that greed is never satisfied and I agree.  I'm not talking about that kind of money motivation. I'm talking about a different kind of motivation.
I'm talking about having a BUDGET.  In the App Start-Up business there are two types of developers: funded & those "raising funds" (different topic, different day).  I've spent countless days and nights working alongside both kinds of start-up projects, and I can confidently report that "Having no budget, is a trap," funded or not.
Not everyone falls in, but where there's an undecided or unlimited budget, the temptation to dive into the "feature trap" is out of this world.  Making "feature assumptions" about an app that has 0 users can be a dangerous game for even the best product designers.  Feature assumptions without users is mostly a big distraction and can lead to very expensive, and sometimes fatal results.
If you're building a start-up app it's a good idea to set a budget for your MVP (minimum viable product) early on, funded or not.  This will keep you accountable to a feature set & timeline.  Setting a budget for your MVP app can be very difficult, emotionally.  However, emotions aside, it's really not that complicated.
Let your app's MVP budget be determined by the core set of features REQUIRED to power your app, and consider everything else an assumption.  I am not saying you shouldn't think about these other features.  In fact, you should think about them and have big aspirations.
What I am saying is be brave enough to stay focused.  Be brave enough to write down your app dreams and move on.  The launch of your MVP app is highly dependent on the product owners ability to stay focused.
If you have spent any time with us at all, you know wholeheartedly believe that even if you have an unlimited amount of funds your MVP app should still launch with only the core set of required features.
I consider it a complete privilege and an honor to work with such great app start-up companies, especially the ones that are determined to change the world.  If I have any insight at all about the digital start-up space it's this; The happiest clients build small, launch fast & iterate regularly.
In summary, the success of your Start-Up App begins with a budget based on required features everything else is a distraction, it's just that simple.
Don't be distracted.
— Jason Martinez, Director of User Experience