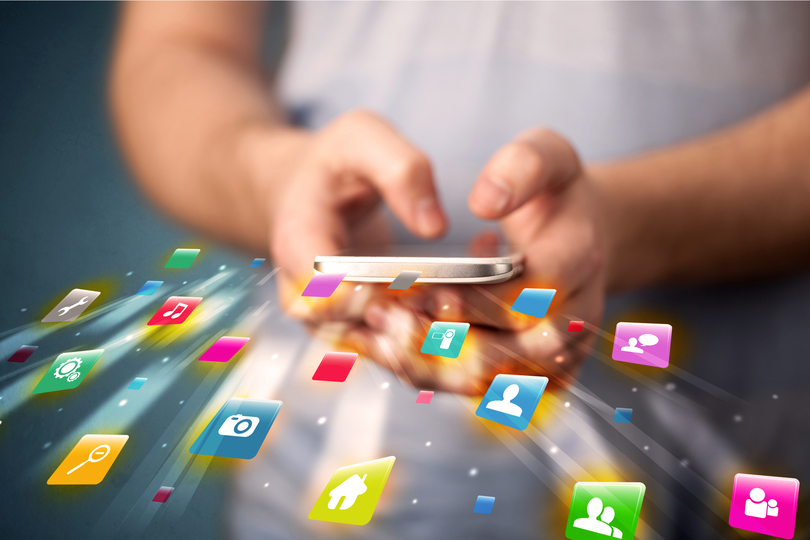 Dominate Mobile Marketing to Encourage App Downloads
Apps don't get downloads on their own. App Store optimization is not enough to get significant traction for your app. You need to market your app to receive visibility. Mobile marketing is dominating the marketing world right now. Since the day, the iPhone dropped into the market, smart devices have exploded into an everyday necessity. It is how we communicate with the world today.
Use this profound necessity to your apps advantage. To receive downloads, you need to take your mobile app outside of your four walls and place it on the shelves, so to speak. Then you need to tell people where to find it.
Market your app upfront. Most of the time, potential users don't even know your app even exists. By notifying new users of all the features available to them upon installation, you can increase the number of people downloading.
Make good use of welcome emails and "thank you" pages. When someone subscribes to your email list be sure to include information about the app in a welcome email with a link to the App Store for easy access. Furthermore, when they are brought to your "thank you" page, you should remind them where they can find your app.
Try out paid campaigns that encourage app downloads. Facebook and Instagram advertising offers a campaign feature to encourage mobile downloads. This a great and painless way to get your app out there and in front of your target audience.
Yes, users enjoy the benefits of your app, but only after they start using the app. Now you need to pay them back for the effort of downloading your app by providing incentives. Offer a coupon, bonus points, trial service on a premium service, etc. Better yet, introduce referral discounts/bonuses. This will encourage users to share the app within their network.