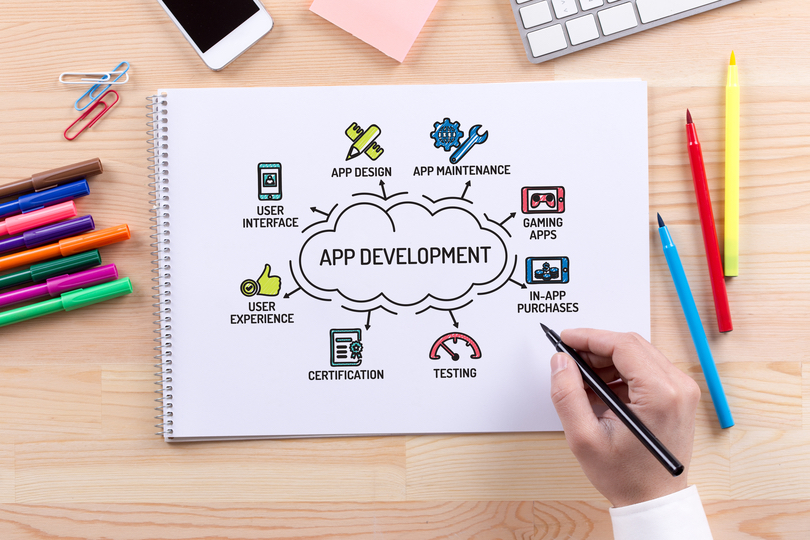 4 Things App Developers Consider Before Creating a New App | No. 1 of Series
For a startup looking to break into the mobile app industry, understanding the secrets of successful developers is vital for the success of your app. Here, we are going to explore the four things that app developers consider before creating a new app.
In this first blog of the "4 Things App Developers Consider Before Creating a New App" series we will discuss the importance of the end user.
It's concerning that users want to think less as technology advances, but the most successful tech companies understand this and have designed their apps and services to that need. Take Uber for example, not only have they successfully solved the problem of ride-sharing, but they opened the doors for on-demand services through mobile apps. Look at Snapchat: It's so simple, you'd wonder how it became such a giant company.
But don't be fooled. Developers put a relentless amount of hard work into creating that extremely simple app.
To build a very successful app that your users will fall in love with and remain addicted to, you must think for them. This means making everything readily available at the swipe of a finger without making your app lose its appeal.