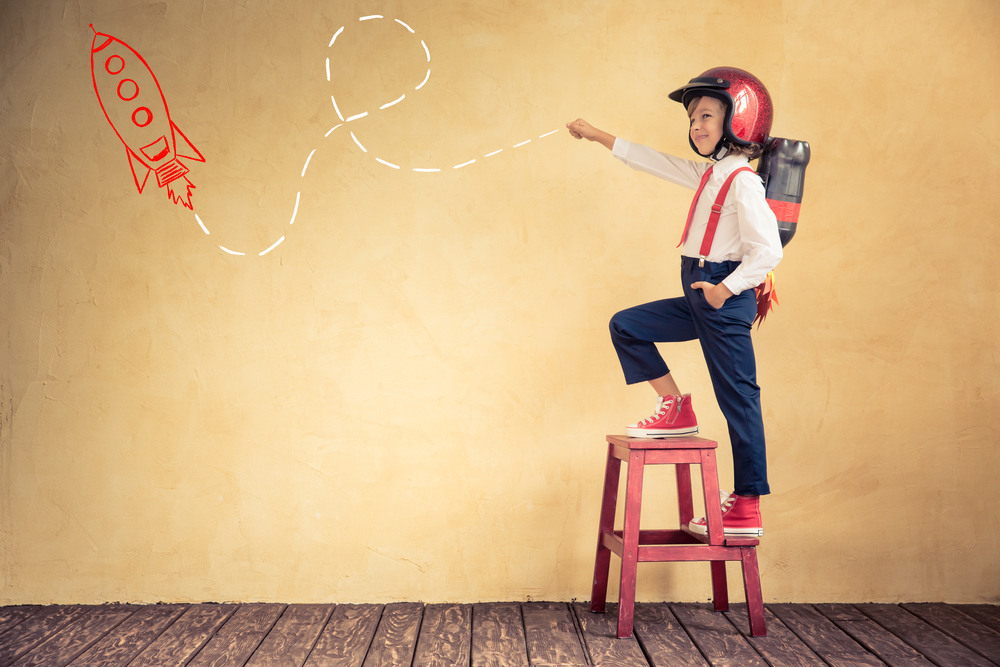 Did Apple Innovate?
After watching Monday's World Wide Developers Conference Keynote, it's hard for us to admit that Apple innovated. We saw a ton of software updates coming in the Fall, new apps, and some much-needed overhauls! But what about hardware?
It's not to say we aren't excited about the increased performance and enhanced the user interface with watchOS 3. We're thrilled about being able to sign into various TV apps with just a simple, single sign-on service on tvOS. We were blown away by the numerous updates and perks coming out with the iOS 10 update, the Apple Music makeover, and not to mention Siri finally coming to Macs with macOS Sierra. We were just hoping to see "one more thing."
The rumors of Apple unveiling a new redesigned MacBook laptop was disappointingly never mentioned.
We want more, Apple! And we want it now! Whatever happened to unveiling and releasing to the public in one day. It's frustrating having to wait another 3 months or so for the update to hit the market. And even more discouraging when there isn't anything tangible for us to go out and buy.
We're still patiently waiting for Apple to hop back on the innovation train they once lead before.