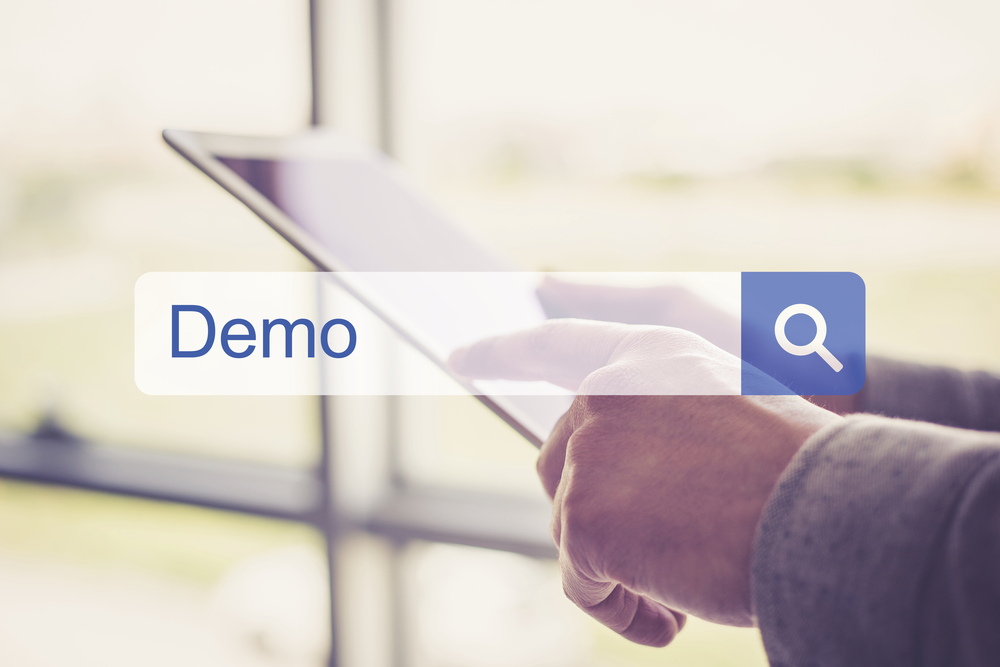 Why You Should Beta Your App First
In our world, we use three strategies to launch an app; Alpha, Beta and Production Launch. We fully believe in testing your app before you go into full production, and there are several strong reasons as to why.
Full production means you've taken off the training wheels completely. You've put yourself on 2 tires before you're training has been completed and now you lack that support beneath you. We discourage full production right away for this reason.
Beta is grace. When you enter beta, people tend to be more graceful on you. Users know that it's a beta test. They give useful and nice feedback, instead of seeing "this thing is shitty." The beta phase is used to improve the quality of your app, integrate customer input, and ensure release readiness. It is the second phase of software testing in which a sampling of the intended audience tests out your product. It is sometimes referred to as user acceptance testing.
The goal behind beta testing is to place your app into the hands of real users outside of your personal team to unfold any flaws or issues from the user's perspective that you would not want to have in your final, released version.
People sign up for beta tests because they feel honored to be a part of a beta, and there are plenty of advantages from entering a beta test rather than going straight into full production. You have the opportunity to get your application into the hands of users prior to releasing it to everyone. Users can install, test your app, and send feedback to you. The more bugs you fix that solve real user problems, the higher the quality of your app when you fully release it. Having a higher-quality app when it's released to the public will increase customer satisfaction. On the other hand, users feel part of the team and get to experience it first hand which generates excitement about your app.
Test your product in beta before full production to work out the kinks, build confidence in your product, and to ultimately line yourself up to satisfy your users.