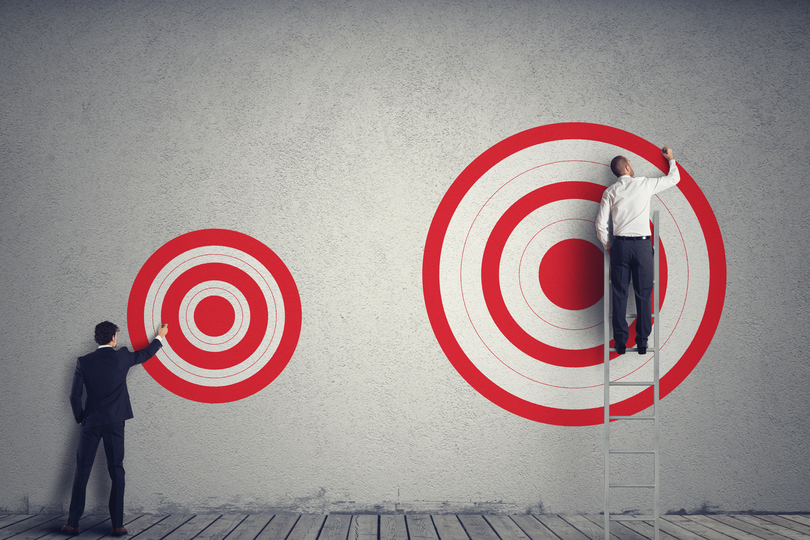 Are Your Competitors Doing It Better?
There are several challenges startups will face when building their app business. Starting can be, in some cases, easy, but sustaining and growing your business can be complex among all the rapid changes happening around us. Even more so when your competitors are beating you. What went wrong?
As it becomes easier for you to reach users, your competitors are right there with you connecting with them even faster. Are your competitors getting ahead of you through innovative ideas and features? Better prices? More push-notifications? Exciting promotions and good service?
To survive in this game, you must have a strong marketing strategy to back up your app business. Study your competitors. What are they doing right? What are they doing wrong? Listen to user feedback and improve your strategy with this data.
Being startup is hard work. We know from experience and from helping other startups get going. But remember, the more obstacles that you overcome, the stronger you and your brand become.