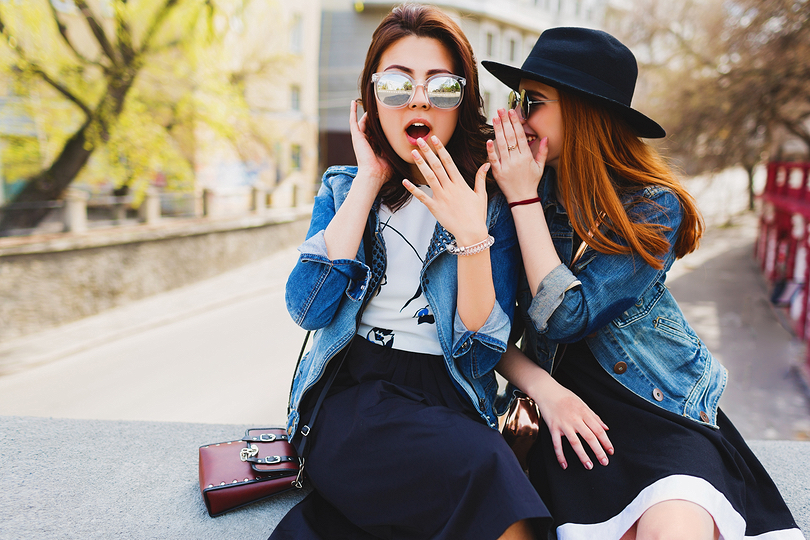 App Market Insider | Secret #3
Welcome to the third secret revealed in this week's Nerdy Talk blog post: You need more than word-of-mouth. When building an app, it's important to be realistic about not only the reach it will have from the start but what you, yourself are capable of. Furthermore, don't rely on getting hundreds of downloads just by spreading the word.
Word-of-mouth is a tremendous way to get downloads. It's also unpredictable and mostly uncontrollable. It can't be your only marketing weapon. How else will you get the word out about your app? Content marketing? Partnerships with others in the same space? Ads? I wish everyone could make it big with referrals alone, but that isn't the reality. You need a backup plan. It is in your best interest to put together a marketing strategy. Be ahead of the game.