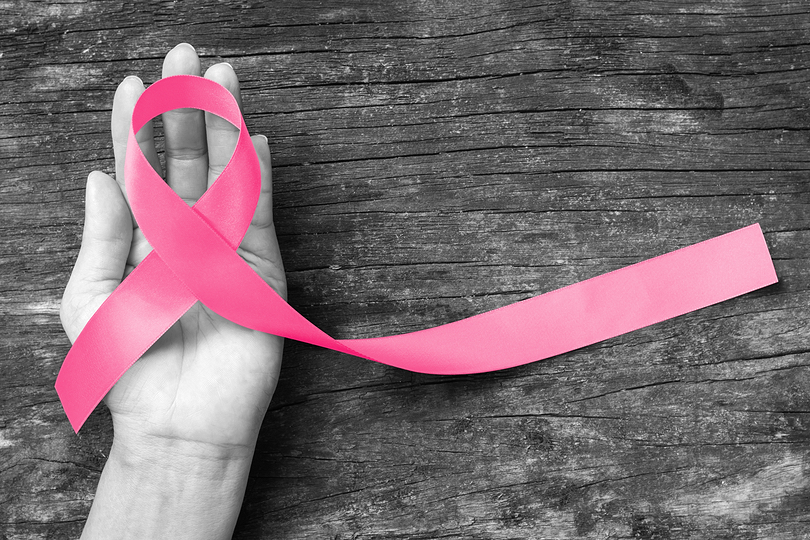 5 Apps to Support Breast Cancer Awareness Month
October is Breast Cancer Awareness Month, the time to raise awareness toward the fight against a silent killer that affects women all over. Hundreds of Breast Cancer Awareness apps have sprung up to bring attention to the cause, and we've scoured the app market for the top 5 apps.
Boarding for Breast Cancer – B4BC
(Android, iOS)
The B4BC is geared toward awareness and early detection. Users can learn how to perform a breast self-exam. The app allows you to set up reminders for self-exams and schedule them around your menstrual cycle. The app was created primarily to serve the sports community, so it is packed with links to sporting events near you that support breast cancer awareness. With B4BC you can access all kinds of health and wellness information, giveaways, recipes and healthy living tips.
TweetCaster Pink
(Android, iOS)
TweetCaster Pink is a third-party Twitter client and was created in an effort to fight breast cancer. Go pink with your Twitter app to support breast cancer awareness. Users can tweet as usual with the app, as well as take advantage of helpful functions, like color-coding tweets based on keywords, scheduling tweets, and checking on stats such as your most liked tweets.
Check Yourself!
(Android, iOS)
The Keep a Breast Foundation Check Yourself! app has partnered with Bunny Kitty to help users establish their own routine and approach to the breast self-check. The app allows you to set a date and schedule an automatic monthly reminder. Learn how to best take care of your boobies. Receive monthly notifications on how to lower your risk for breast cancer. And to top it off, you can share the app on social media to spread the awareness even further.
FUNdraising
(Android, iOS)
The FUNdraising app makes it easy for event participants to raise and track donations for Strides events, while staying connected with the American Cancer Society. The app easily and securely accepts credit card and check-based donations, or use Pay-Pal for card-less fundraising. To name just a few functions: solicit donations and send donation reminders, set and update your personal or team goals, share your progress on social media, and much more. The ACS FUNdraising app makes on-the-go fundraising and event management even more convenient.
Your Man Reminder
(Android, iOS)
Your Man Reminder is a fun and cheeky app that is designed to give you regular reminders from hot men to check your boobies. Get reminders on checking the status of your breasts using the TLC (Touch, Look, Check) method, send your friends personalized "Man-o-Gram" reminders, and learn what signs and symptoms to look for.
Raise awareness! Go Pink!