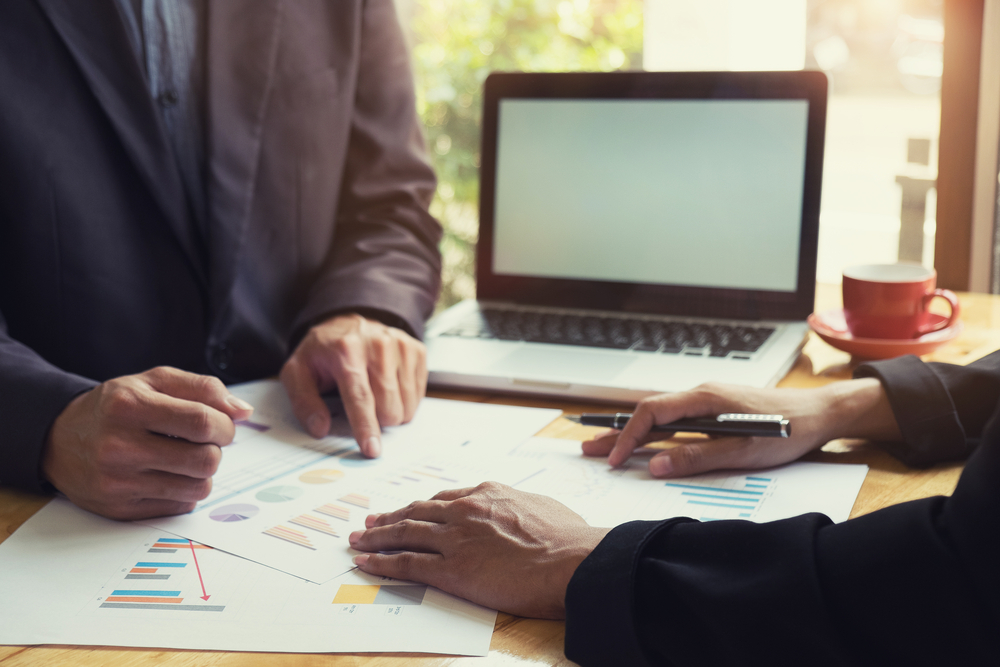 4 Resources to Get Your Startup Funded
Don't know where to start? Having trouble starting up your business financially? You're not alone. Plenty of startups and entrepreneurs are in search of funds. Luckily, there are numerous methods of financing a new startup venture. All you have to do is decide which one will work best for your unique situation.
There's everything from seed capital, angel investor funding, venture capital financing, crowdfunding, business-grants, friends and family, or fund your startup yourself with bootstrapping. The list just goes on.
Start by checking out these 4 resources to help narrow down your options to the ones that will best help you reach your goals.
Techstars is known as the global ecosystem that helps entrepreneurs build great businesses. They launched back in 2007 and soon became a "startup boot camp" for tech entrepreneurs in which selected startups receive up to $18,000 in seed funding (or $6,000 per founder up to three founders in exchange for 5 percent of the company), three months of mentorship from successful entrepreneurs and investors, and the opportunity to pitch to angel investors and venture capitalists at the end of the program.
AngelList has got it all. Not only can you use the site to raise funds but maybe you'd like to search for a startup job, post a job, or even invest in a startup. This site is made for every and any startups needs. If you're looking to raise funds, simply submit a private application to AngelList, have a 10 minute video meeting with an AngelList partner, and get introduced to 5-20 investors who invest in your stage and space.
Serious Funding offers fast valuation technology, allows you to connect with dealmakers, and provides support during funding. It's super easy to use and they even offer a free report or free advice. They help entrepreneurs with ideas, early stage startups, startups with funding needs, and startup investors.
Funded is the world's leading accredited investor network. This site is a great way to get connected with the right financing for your business. The site lists funding providers and investors. Once you register and create a profile you have access to angel investors, venture capitalists, private equity and lenders. After you've put together your idea, your business, or your project then you are quickly on your way to being funded, raising capital and achieving your dream.
Knowing the most common funding options gives you the foundation you need to develop your customized fundraising strategy. Funding doesn't come easy. You have to work at it, put in time and research, and be persistent. It isn't real until the money is in the bank so keep going!