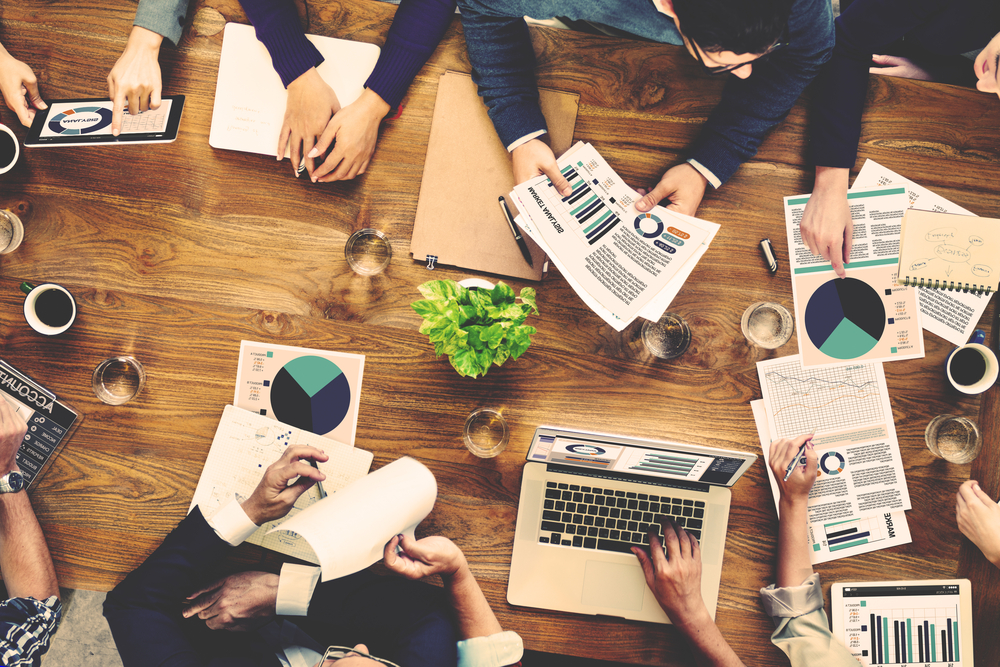 3 Reasons Why Starting an App is Not a Hobby
We believe starting an app is starting a business. Others tend to consider starting an app as simply a hobby – that's typically before they realize how much time and care is needed to keep an app thriving. It's not just thinking up an idea, it's putting in the work. Here are three reasons why starting an app should not be considered as a hobby.
1. Hobbies Shouldn't Cost That Much
Who risks over $75k on a hobby? This isn't fantasy football where you put together your perfect team and manage them during the season and let it sit during the offseason. Starting an app is more than a leisure that you use to fill your vacant time outside of your full-time job. To be frank, apps aren't cheap – they take development, marketing, and staff budgets. We have never heard of a successful app company that was started as a hobby. App development budgets range from $75k – $150k for the first year alone. Because an app is such a small feature, people assume that it requires a small amount of work, and that brings us to our second point.
2. There Is More to Do than Just Making the App
Creating an app, whether it be iOS and/or Android, can be done by app developers like us but once the app has been fashioned and placed into your hands then it is up to you to keep that app alive. Apps don't sell themselves anymore. Nowadays, you have to market and advertise your app – if you don't, your app will have close to zero downloads. Unfortunately, we don't live in a perfect world where the app store will run your business for you. In order for your app to be successful and to surpass competing apps, you need to run your app. Marketing alone ranges from 30% – 100% of the development budget.
For those eager to learn more about jumpstarting their app idea, we are hosting a Startup Event November 30, 2015, for those that desire direction. Our distinguished speakers will enlighten our guests with exclusive information from making your app store ready, the importance of user design, creating a business plan, funding, to how to turn your app into a business. It's as simple as registering here.
3. If You Are Successful, You Will Most Likely Have to Quit Your Job
Do you picture yourself owning a software company? If not, you shouldn't start an app company. If your app becomes popular, then you eventually have to quit your job in order to provide the time necessary to run the day to day operations of managing your staff. As we said before, starting an app is starting a business. The time required to keep your app running and to stay afloat is the same amount of time you spend at your full-time job. If you don't have the skills or the passion to do that then you are wasting your time and talents.
A perfect example would be Snapchat. An app as simple as taking a photo, a 10-second video, or sending a message that disappears after viewing it requires a full staff working full time in an office in Venice Beach. Most Snapchat users may think that such a straightforward app didn't take a team of people to kick-start the company into what it is today.
We've always thought it best to be clear-cut and honest with our clients and we find it extremely important for those seeking to create an app to know that it is far from another hobby. Think of keeping up with your app as keeping up with your company. You cannot simply spend money to develop it and never touch it again. It's a large investment of time and money but in the long run, you will be rewarded. Fully commit to your app – if you can't, then don't do it.