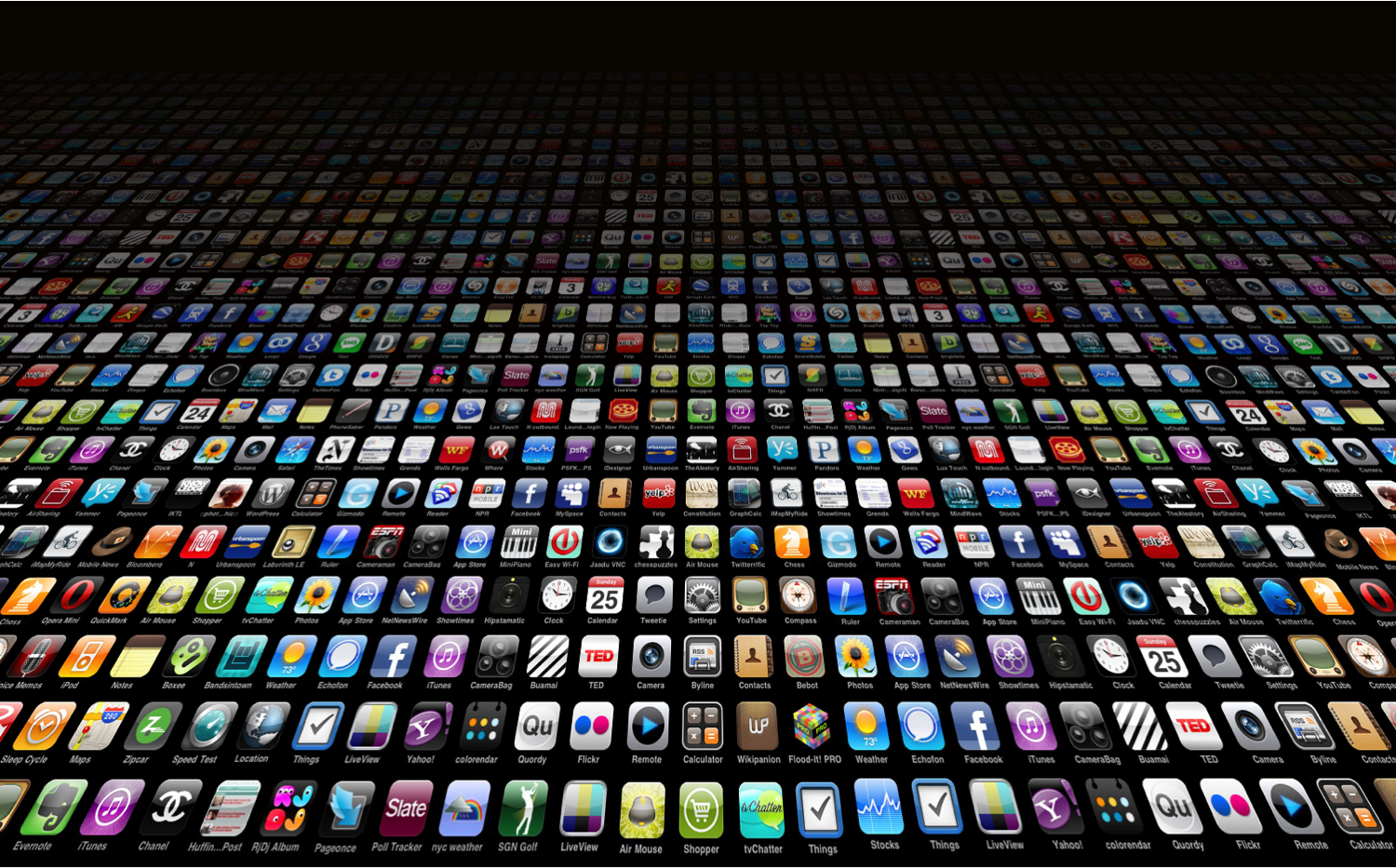 The Potential of Smart TV Apps
Apps have become a necessity for those who have decided to toss cable out the window for good and replace it with apps like Netflix and Hulu. It seems more logical when you realize how much money you're saving a month and you're still able to view all of your favorite shows in the comfort of your own home.  Just as Smart TV's will eventually replace run of the mill television sets, apps will inevitably make other platforms obsolete.
Just like Smartphone's, smart TVs focus on delivering over-the-top content and incorporate web-enhanced features in the TV. Smart TVs also offer things like apps, syncing over multiple devices and streaming. In addition to the everyday apps such as YouTube and Netflix, smart TVs also offer access to online stores where even more apps can be downloaded. With the growing demand for connectivity, this drives the opportunity for more app development. Market leaders have been increasingly investing in smart TV technology in order to gain competitive advantage.
As apps increase their reach into our everyday routine, so too have smart TV's. According to PCMag, you can find smart TVs in 25 million American homes, and it is predicted that 50 percent of all TVs sold worldwide will be smart TVs. With smart TVs becoming all the rage, more useful smart TV apps follow. Smart TVs offer entertainment that expands into streaming media, gaming platforms, and browsing the Internet all from one large screen.
The digital media adapters (DMAs) category surfaced as a way for consumers to stream personal media files from a PC to their TV. DMAs such as Google's Chromecast, Roku, and Apple TV have all made it possible to deliver a relatively cheap over-the-top content to a bigger screen by tapping into the Internet via pre-installed or downloadable on-demand video applications. Strategy Analytics notes in a recent report 'Battle for the Living Room: The Future of TV Devices in Home,' that 21 million digital media adapters shipped worldwide in 2013 with Apple TV taking 40% market share, Roku accounting for 17% and Chromecast reaching 16%.
The take off of smart TVs has significant implications and opportunities for software developers of applications that enhance the user experience for smart TV devices. In addition, it has given app developers another realm to extend their expertise in. With smart TVs ability to host all forms of entertainment, from gaming to streaming videos, app developers have the opportunity to create an app that goes beyond mobile devices. The demand for smart TVs drives opportunity for app development.
Similar to Smartphone's, the best way to get the most out of your smart TV is to use apps. They vary from manufacturer to manufacturer since they each have their own app store, but apps have the ability to turn your living room into a home gym, a lecture hall, a jukebox with Spotify, or a life-sized videophone with Skype.Smart TVs offer the user connectivity between the TV and mobile devices as well as the chance to share content. With some of our favorite smart TV apps on the rise such as Netflix, Daily Burn, Spotify, Skype, Accuweather and Angry Birds; who's to say your app idea isn't the next best thing that hits smart TVs. The future of smart TV apps are immeasurable.