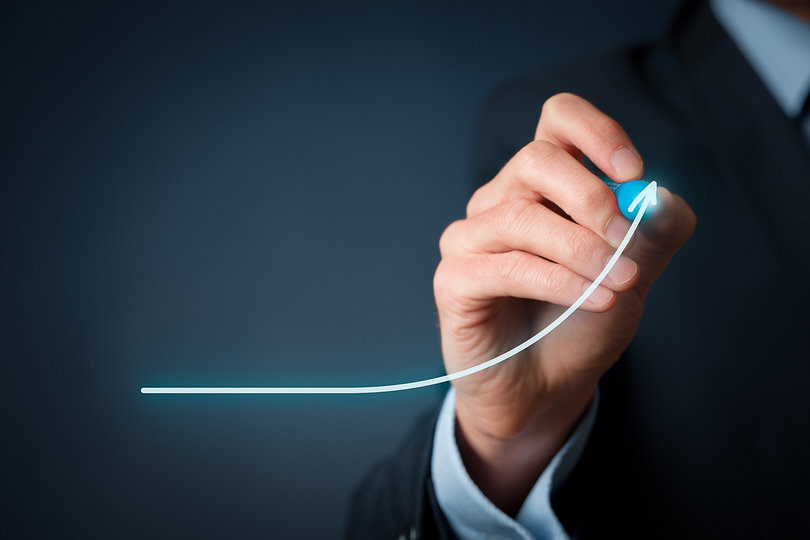 Great Expectations
Probably the most important thing we do in business is manage expectations. If your customer expects a hot juicy steak, it better not be cold. If they are expecting a white sedan, a blue coupe will not do. Whether or not you can get them to accept what they didn't ask for is irrelevant. They won't be back and they tell others not to use your business. In fact, an unhappy customer is seven times more likely to share their bad experience than a satisfied customer.
A lot of business people focus on the pleasantness of an interaction as their basic method for meeting customer expectations. Others focus on price. But if you don't take a step back and ask what the customer really wants from your business, you may get it wrong.
Rule 1: Customer expectations rise with price. If you're selling thumbtacks, it's pretty simple to know what your customers want. They are purchasing price or function. If you have a smile on your face when you sell is a plus, but that smile is probably not closing the deal.
If you're selling legal services in a multi-million dollar transaction where both sides are a little distrustful, what are the expectations? Great skills are a given. So is a successful conclusion to the deal. That's the minimum.
But there are many other factors that make up your customer's expectations. Do they want you to be open with the opposing side or limit the amount of information given? Do they want a phone call before every interaction? Do they expect status reporting? If these elements (and many more) are not known before the engagement starts, you can close the deal successfully, get the client what they want, and never get a referral or hear from them again.
Rule 2: Never surprise a customer. This, ironically, can be a good or bad surprise. For example, I was on a billion dollar project that had monthly status reviews with the customer. These were tense two day grinders. After one such meeting, a member of the customer's staff made a passing comment that the handouts would be better in color. Our person coordinating the next meeting made up the sets in glorious rainbow hues. 80 sets consisting of over 100 pages at a cost of over $1,000. When a customer VP saw the sets, we were accused of wasting money since nobody on their side had actually asked for color. It was a long two days.
Of course, surprising a customer with less than they asked for, or something different, never, ever works. If you see that something like this may occur, get in touch with your customer before it happens. They won't be happy, but you will ensure the best possible outcome.
Rule 3: Set Your Boundaries Early and Often. Your job is to receive the greatest payment you can for a product or service. The customer is looking to either extract higher value or lower price from you. A lot of businesses don't help themselves in the sales cycle by hinting that additional value is part of a purchase. A copier salesperson may say that the lease includes delivery, but leave out the detail that programming needed to get it on your network can only be done by their lone technician, who's overworked and contemplating suicide. You may have gotten a great deal, but you'll only remember you couldn't use the copier for a week.
The solution is to be clear and consistent about what is in the deal, what is out of the deal and what about the deal may be unexpected for the customer. Make sure you hear what your customer says, and feed it back to them regularly. Enforce your boundaries and be on the look out for surprises. It's easier than explaining a stack of beautiful, but unnecessary, color copies.