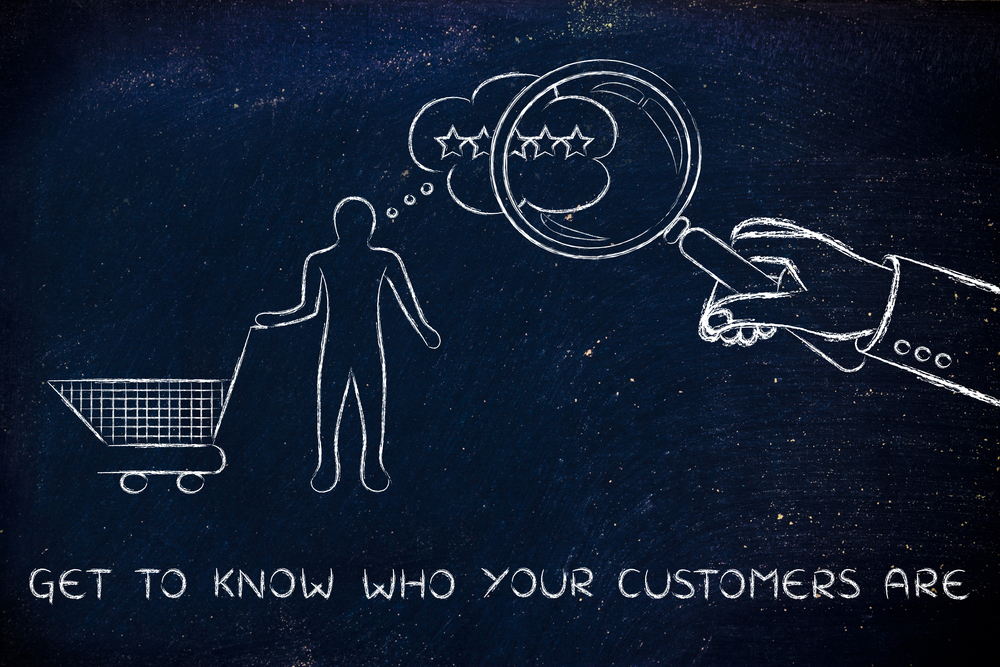 Get to Know Your Customers
It's easy to lose sight of what your customers want — not what you think they want, but knowing what really makes them tick. Stop thinking about what You want and instead get to know your customers needs. Companies commonly misread their market.
There are four types of companies: 1. the company is a detriment to their customers 2. they are out there but the customers life isn't any worse or better 3. there are those that exist for their customers benefit, and 4. some companies have a mission and money is just the result of it, not their motivation.
Which one are you?
It's near impossible to become acquainted with every customer on a first-name basis, so how can you ensure your customers feel unique and included?
Try walking a mile in their shoes by taking the time to place an online order, call a customer service rep, or use your app as they would. This can give you a new insight on how to improve their end-to-end experience. Stay on top of your customer service and quality control.
Think of how your offerings match up to those of your competitors and learn to listen to your customers! Good listening abilities comes with practice, and it takes a deliberate effort to make listening to customers part of your company's culture. Be open to feedback, both positive and negative. Keep your eyes and ears alert for unspoken messages about who your clients are and how that impacts their overall customer experience. Today, consumers use social media as a way of criticizing companies. Listen to what they are saying about your company online, and also listen to what they are saying about your competitors. Learn to speak their language.
Or simply, ask your audience what they want. Measuring customer satisfaction does not necessarily tell you how to achieve it, but when done right, surveys can gather useful insight and customer feedback. Utilize social media to conduct a survey, and mount an online promo by providing a gift for consumers answering your questions.
Getting to know your customers will help you narrow the gap between what you offer and what they want, ultimately giving you a leg up on the competition.