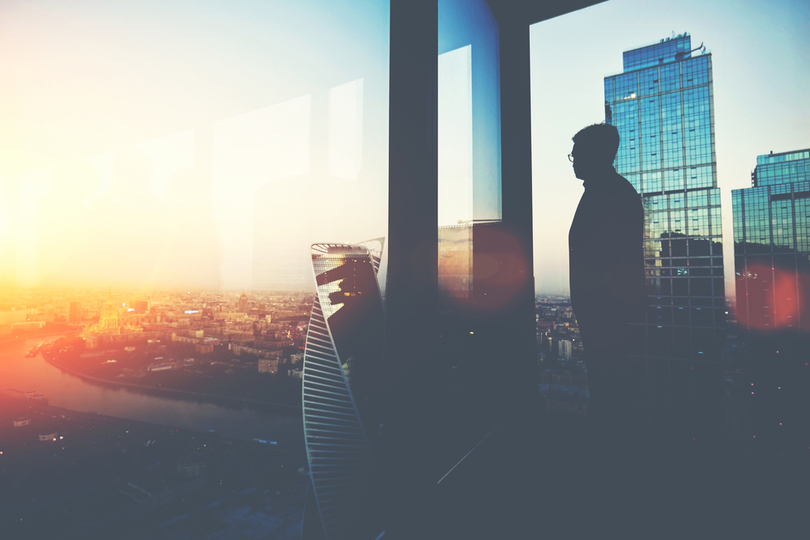 Get Ahead of Your Competitors
Running a startup from the get-go is a highly exciting and potentially rewarding experience for anyone ready to dive in. But most "small businesses" aspire to grow and build the 4-person team they've started out with. To develop, you must learn how to read the market and be one step ahead of your competitors. Here are a few ways you can accomplish that.
BUILDING YOUR BRAND
Your brand is everything when it comes to getting your app out there. The service, and ultimately the solution, your app offers is obviously essential but what separates you from your competitors is your brand. A brand that honestly speaks to your users and offers everything they're looking for, most simply and cheaply.
This is your opportunity to build customer trust and loyalty. The more familiar people are with your brand, the more they will trust the business behind that brand. To brand your app business more efficiently it's vital to send a clear message to your market about why they should download your app or stick with it. Create instantly recognizable marketing materials that distinguish you from your competitors. Your brand is what people will remember.
Technology has transformed the way we do things daily. The route to success lies in following the newest tech trends, especially for small startup businesses. Use this to your advantage! Make your brand known using the web and social media tools.
MARKETING YOUR APP
Marketing is an essential aspect of a growing app business. You can no longer just hope for the best after you've launched. You need a marketing strategy in place to succeed. Nowadays, there are a handful of ways to market your app and technology is a big one. When it comes to making the most of the new technology, you must be ready to understand SEO techniques and get the word out there.
An app business needs specific skills and expertise that ensures your app is seen in the best light possible by users. To start, set aside funding to market your app. Next, either hire a marketing professional to join your team or team up with marketing experts to get things rolling. Finally, keep at it! Don't just spend the first 3 months blowing up social media with your new app. This is an ongoing process that should be nurtured continuously.